Berkshire Investment Capital
Berkshire Investment Capital is a specialist property investment and development company. They approached us for help with development of a new responsive design website that helped visitors clearly understand their business. The site will predominantly be visited after clients have met with Berkshire consultants or heard about the business and therefore must immediately establish credibility and show that Berkshire Investment Capital are actively out in the market doing business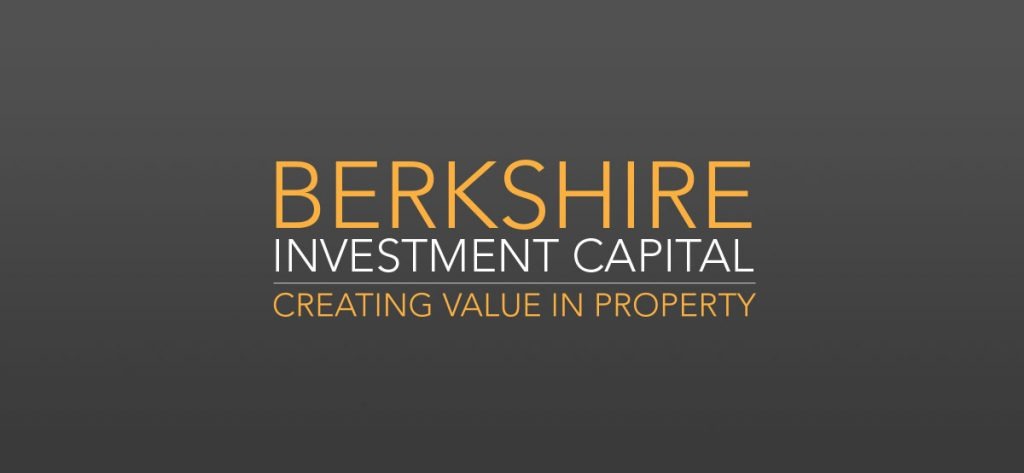 We needed to create a clean website which is intuitive on all devices, mobile/desktop/tablet. Since the business is heavily reliant on the experience of founders Steven & Nigel, the website would feature them prominently.
The website is designed to match the recent rebrand of Berkshire Investment Capital, the colour and design scheme help build an unmistakeable brand that looks modern and fits their needs. Functionality that means potential clients can quickly find information about Steven & Nigel, their past projects and everything they need to make an informed decision about property investment.
By keeping this process clean and simple, the website means that potential customers can get the exact information they need and are more likely to contact Berkshire Investment Capital and work alongside Steven & Nigel.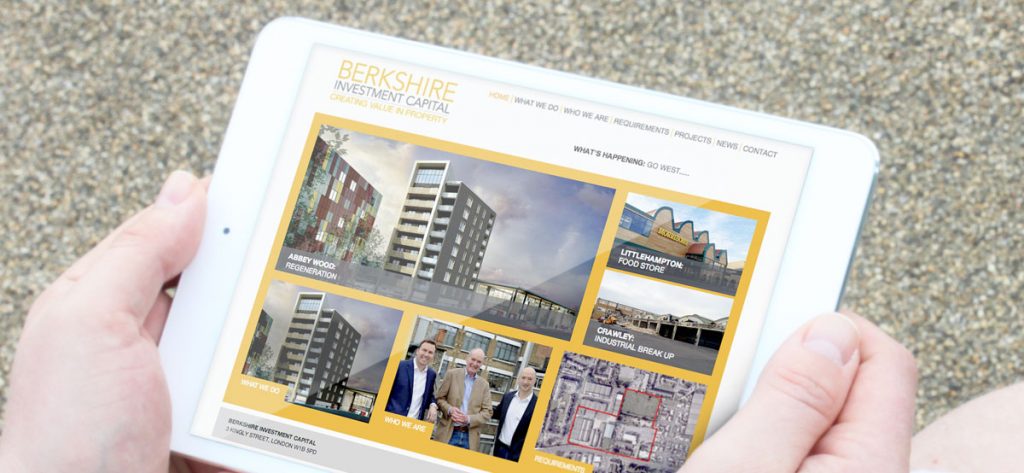 This was our first project working alongside Berkshire Investment Capital and we've continued to work together since. Four years later, after a refresh in 2015 and other ongoing improvements, the website still continues to deliver a positive user experience and Berkshire Investment Capital have been growing from strength to strength.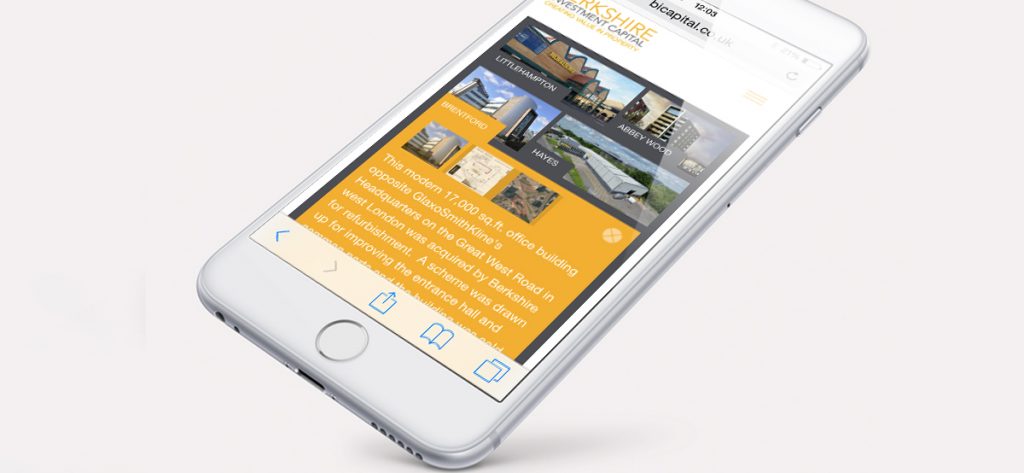 ---
Specialisms used in this project