Somerset County Cricket Club Website
Having been the club's digital partner since 2011, we were tasked to re-think, re-design, re-build and re-launch a bold new mobile-friendly and feature-rich website. The aim was to improve user experience and produce the best website in professional sports through improving their website design and functionality.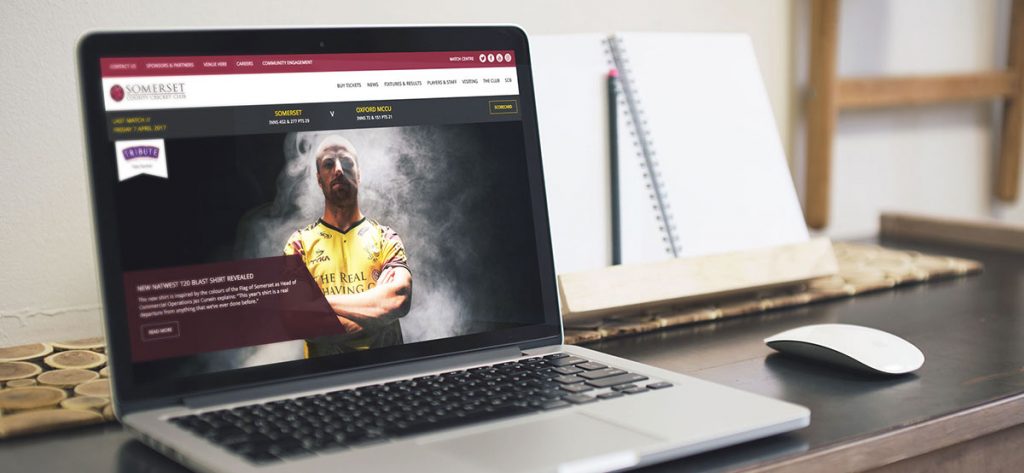 A Q&A session at the Somerset County Cricket Club Members' Lunch in August 2016 gave us an opportunity to work closely with some of the club's most important stakeholders. Attendees got a chance to tell us what they wanted to see on the new site, which informed the constructions of a survey to be sent out to both the club's members and a wider database of contacts. This allowed us to gain a quantitative view of the features and functions that the new site would need to offer.
Armed with the findings of our stakeholder research and with the client in full support of our vision for the site, we embarked on a 6-month website redesign plan and build process. From the beginning, we knew that the design needed to be big and bold to really make the site stand out. With many of the club's fans visiting the site from their mobile – it was essential that the site had the same big impact on mobile devices. We also implemented the core site designs and integrating Opta data feeds – which provide the site with live stats and scores.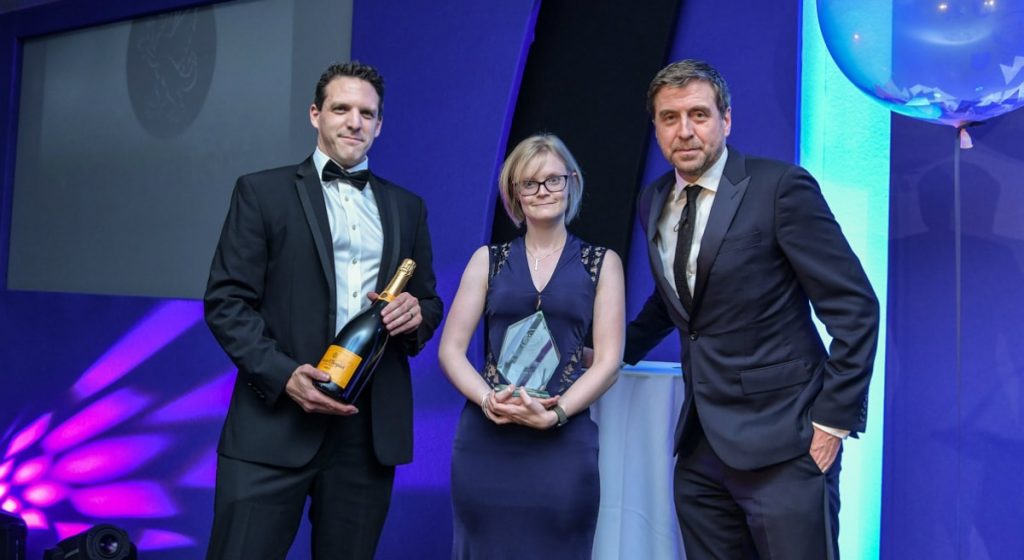 The website went on to win the Fan Innovation Award at the ECB's prestigious Business of Cricket Awards for the Club's new website, specifically the new Match Centre.
After receiving the award, Head of Marketing and Communications, Sarah Trunks said:
"The Match Centre is designed to ensure that our supporters and Members can enjoy the best possible match-day experience whether they are at the Cooper Associates County Ground, at work or at home. We have a small but extremely dedicated team who oversee the Match Centre and I am delighted that their efforts have been rewarded."
Specialisms used in this project