Stellar Packaging
Stellar Cookware asked us to develop brand new packaging across a range of quality saucepans to increase attraction on shelf and create a modern and appealing look.
Following the success of our initial work, Stellar subsequently asked us to also look at new packaging for their hard-anodised professional ovenware.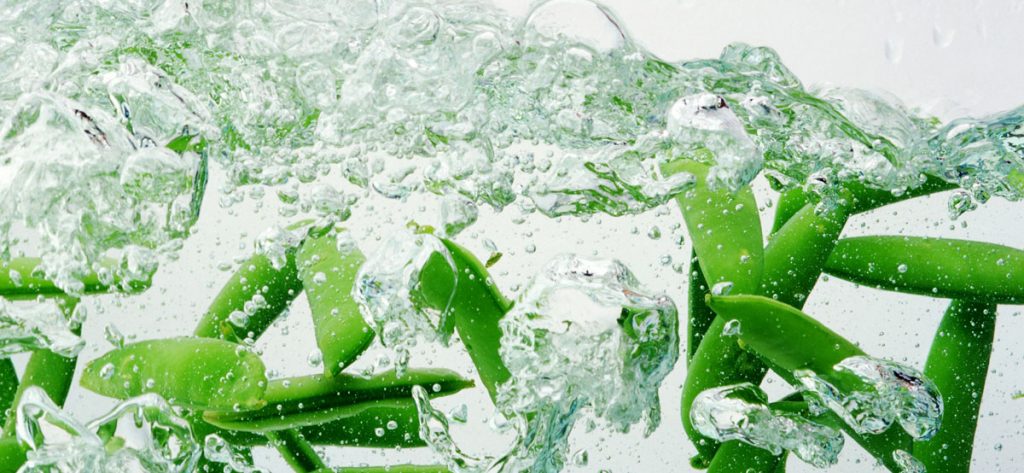 The creative solutions for the range of saucepans, which feature across both boxed sets and individual pans, utilises a design that showcases the product effectively and used a print structure that gave Stellar the maximum possible efficiencies from their print runs. The designs on pack were simple, yet effective at drawing attention to the product's features and benefits whilst delivering an aspirational look and feel.
For Stellar's range of premium hard-anodised bakeware, we designed the packaging in such a way as to give maximum display of the product itself and ease of merchandising for retailers. The front facing label inspires with sumptuous food photography of potential results: from perfectly roasted vegetables and joints of meat to exquisite, perfectly turned out cupcakes. Simple, yet effective, the packaging design avoids trying too hard and lets the product and the potential results speak for themselves.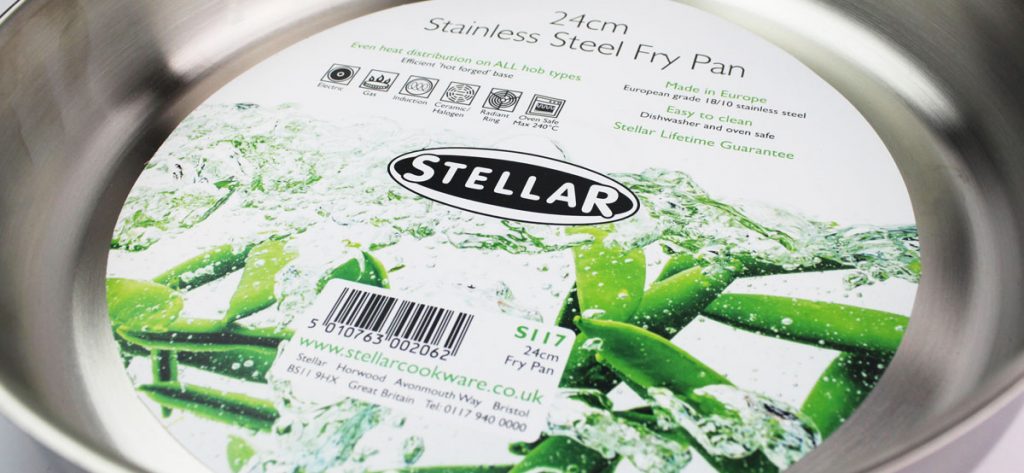 Having worked across the wider range of Stellar products, our client was provided with a clear look and feel across the range of brand as well as a flexible, cost effective packaging solution.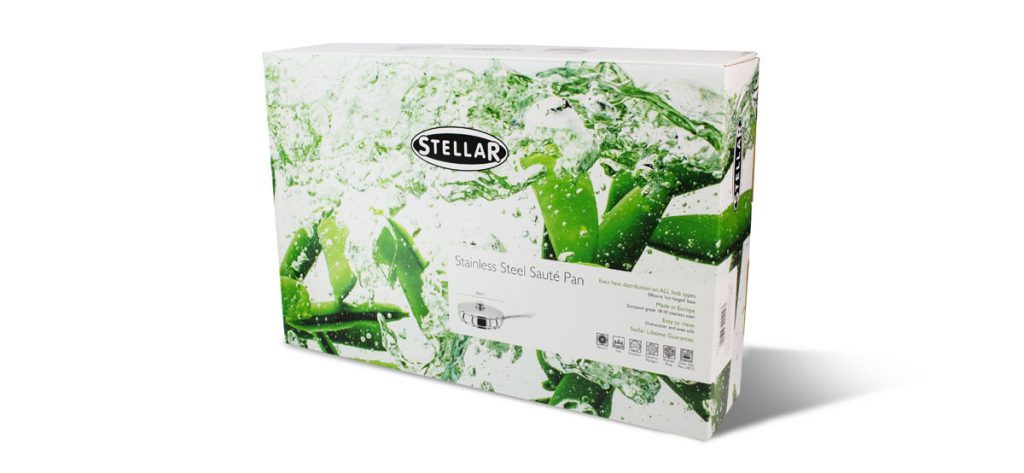 ---
Specialisms used in this project