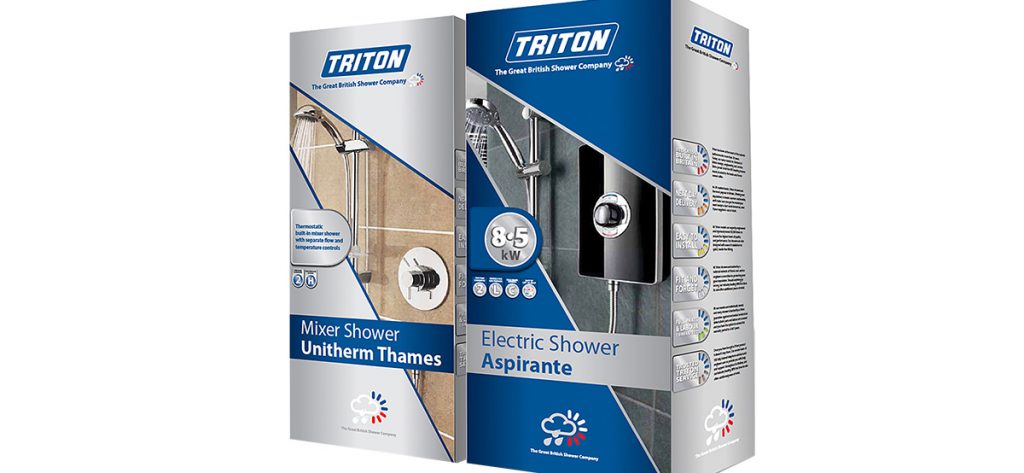 Working closely with the Triton in-house marketing team, it quickly became clear that the problem was linked back to overall perception of the brand, from the customers point of view. The work therefore evolved into a deeper look into how customers viewed Triton showers as a brand, which ultimately led to creating a new brand positioning for the UK-based shower manufacturer.
Moving away from the 'heart of every bathroom' line, the new position built on Triton's quality reputation. With the business being British, in ownership, design and manufacturing and facing up to US giant Kohler Mira, we aimed to highlight it's Britishness as a USP and aligned this with another great British phenomena: the weather.
Repositioning the brand as The Great British Shower Company allowed us to blend those familiar weather symbol graphics with the typical shower control temperature markers to create something truly unique and British. To this effect, this great heritage brand allowed us to tell it's service story through a series of brand messages that could be linked, whether consumer or trade facing, to the 'Great' claim, whether it be by service, quality or availability. The Great British Shower Company demonstrates true value to installer and consumer alike. As part of the new positioning, we created a series of brand assets that aligned with the brand and could be used in templates for literature and new packaging to be rolled out throughout the retail network.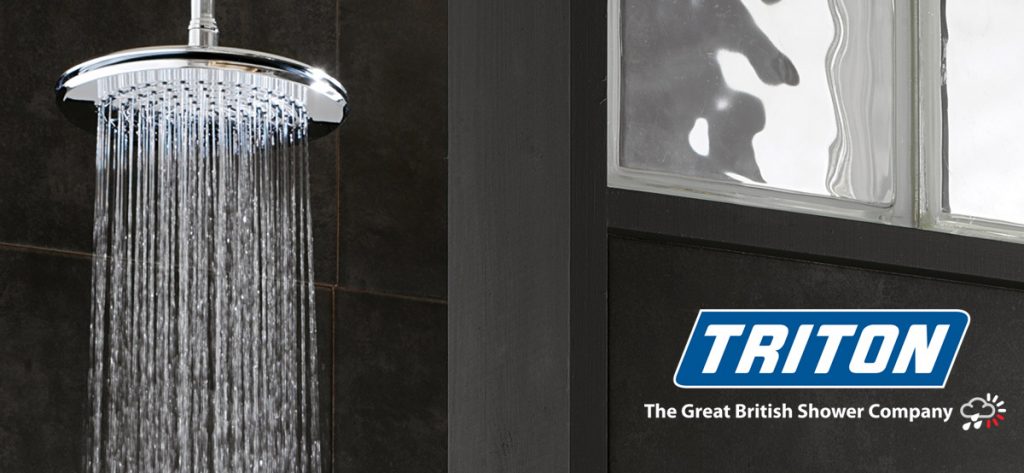 The stronger brand positioning allowed Triton to go back into market with a simpler, clearer proposition, allowing them to easily communicate trade and consumer service messaging that tied back into their overall positioning: a great British brand with a trade and consumer service offering to match.