Ashton & Parsons Advertising
Ashton & Parsons Infants' Powders is a 150 year old traditional teething remedy. Liquorice were appointed by Alliance Pharma in 2013 to relaunch the brand following it's acquisition and a period of limited production.
At the beginning of 2014 the new campaign broke as the brand was relaunched into pharmacies throughout the UK. Working with the Alliance marketing team, we developed a position based on the USP of heritage, and crafted a brand story through engaging original photography and film of mum and baby through the generations, from the 1920's to the 50's, 60's, 70's 80's and today.
Ashton & Parsons is truly a brand that has been trusted by generations of mums. With the creative executed consistently across print, digital and TV, Liquorice provide a full service solution to Alliance, communications strategy, media planning and buying, creative and management. Liquorice are proud to have helped Ashton & Parsons into the position of market leader in teething.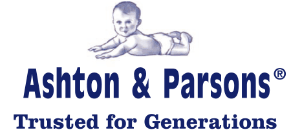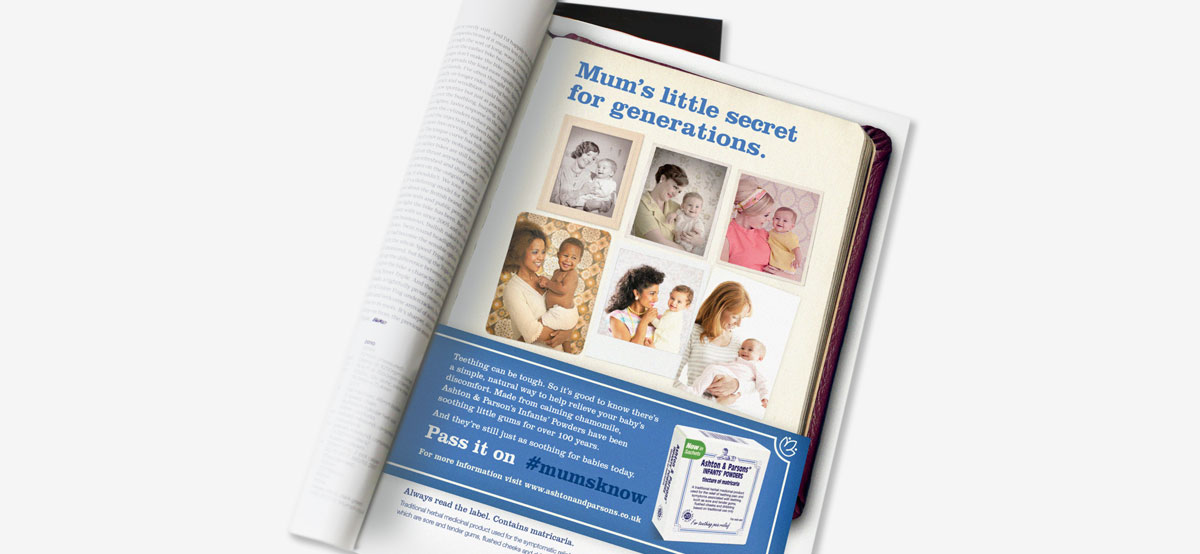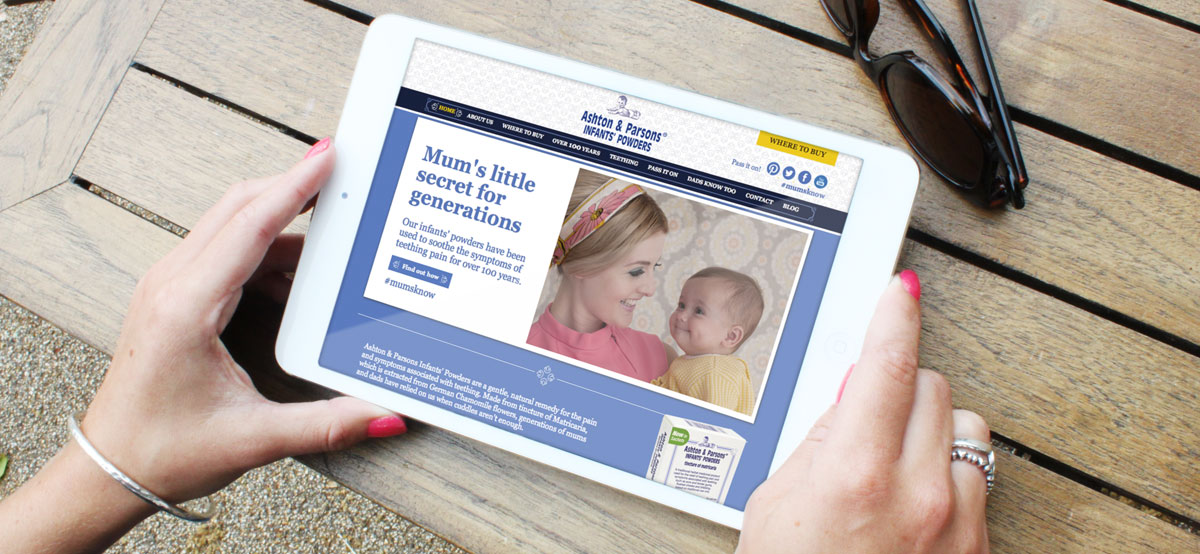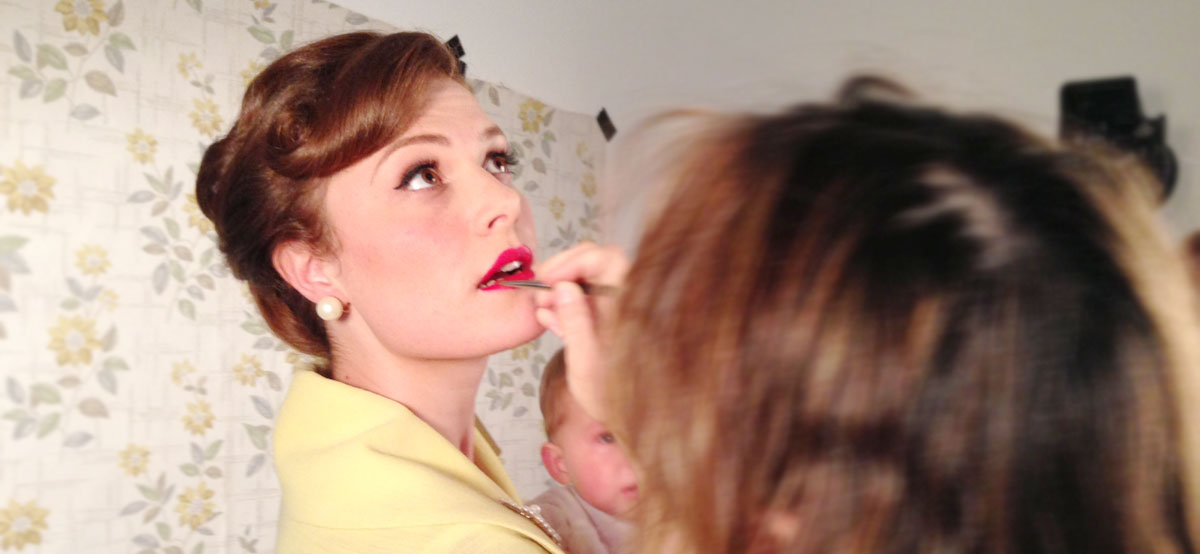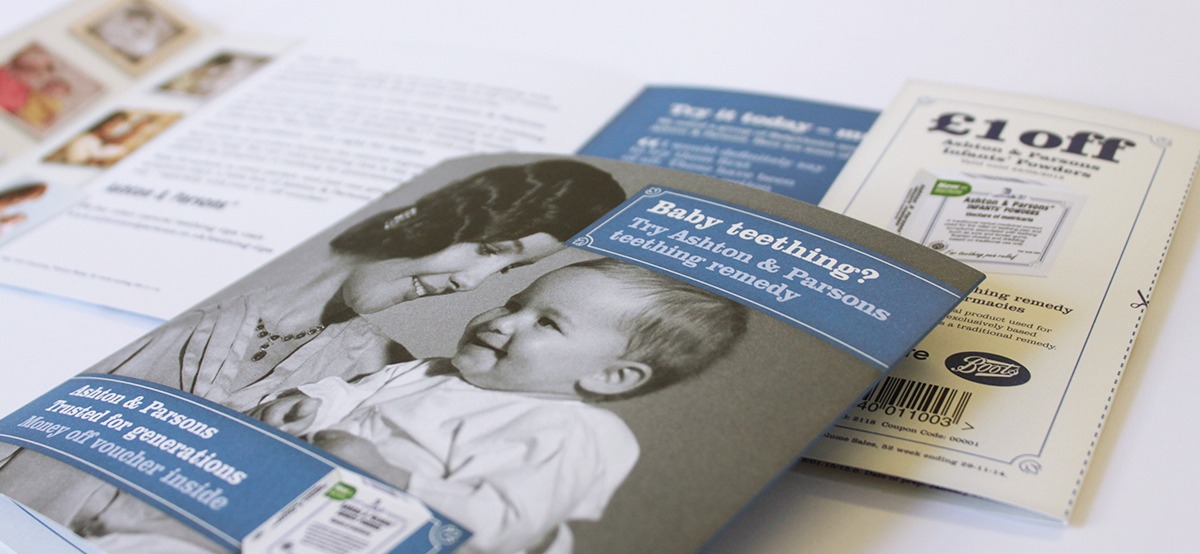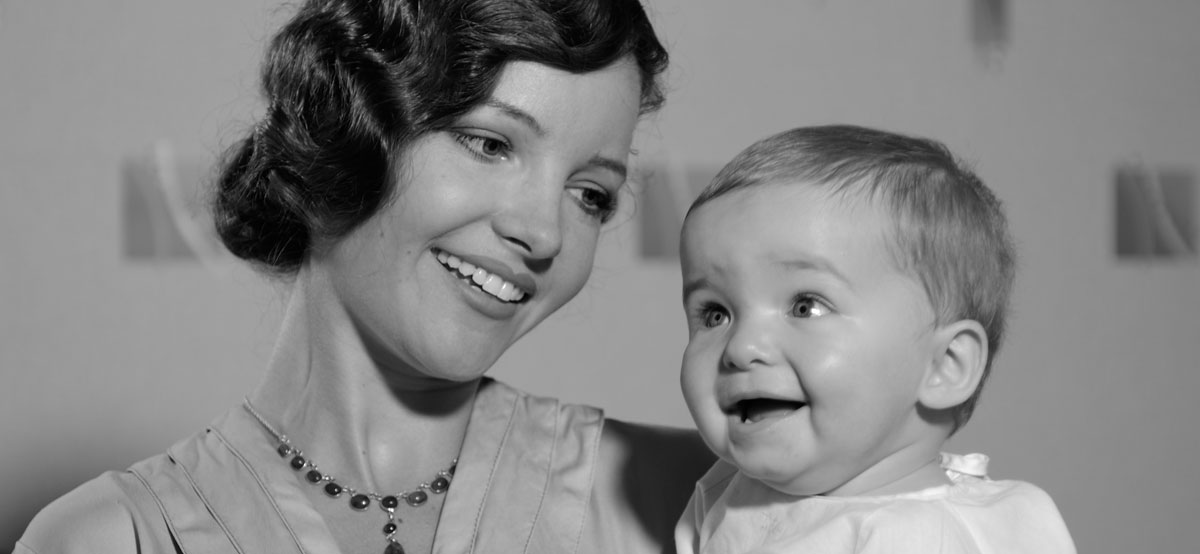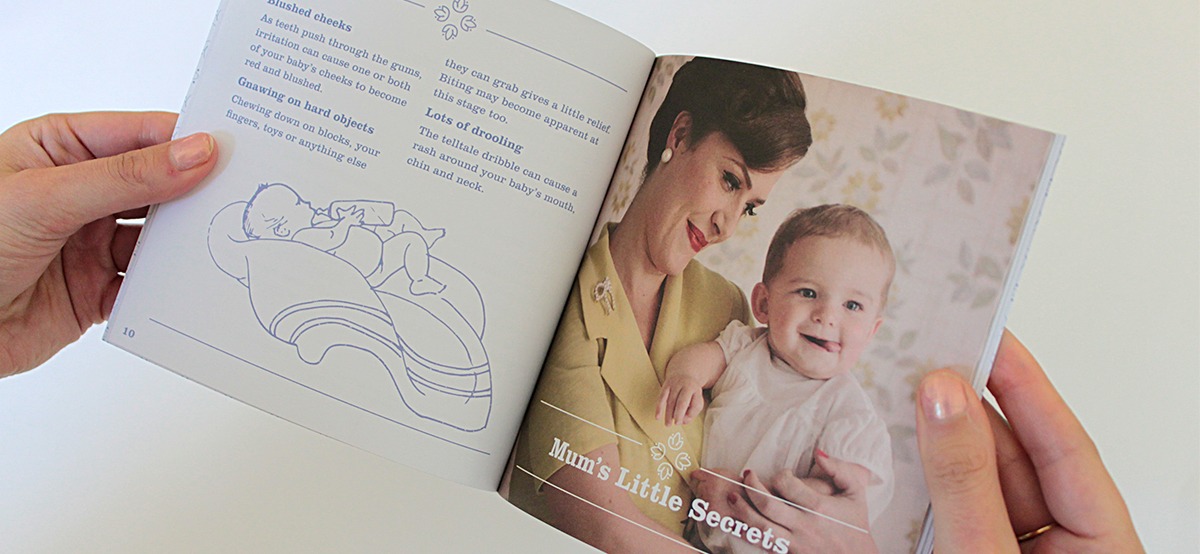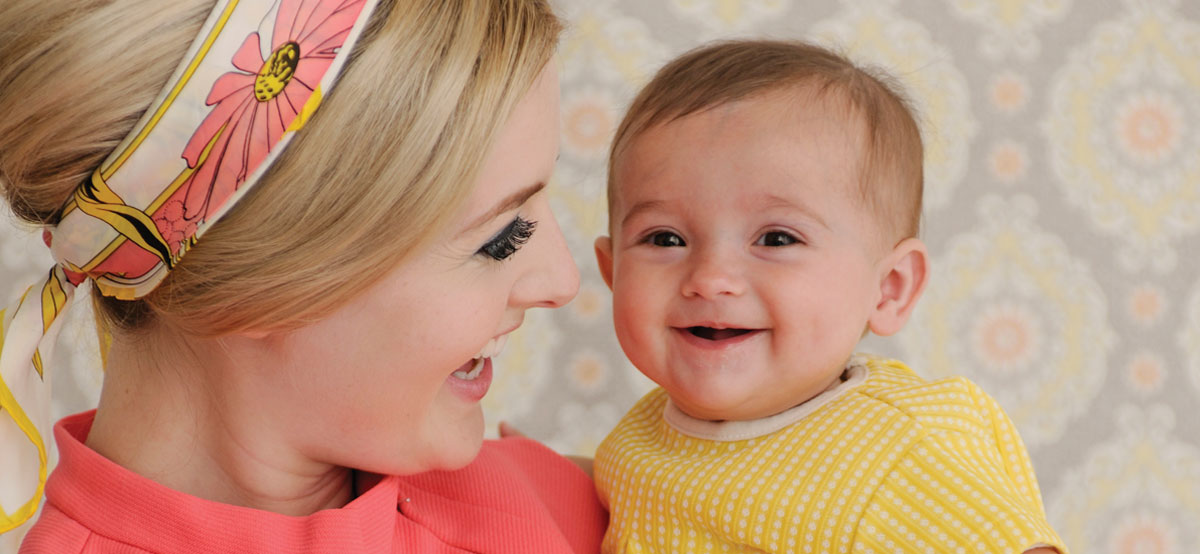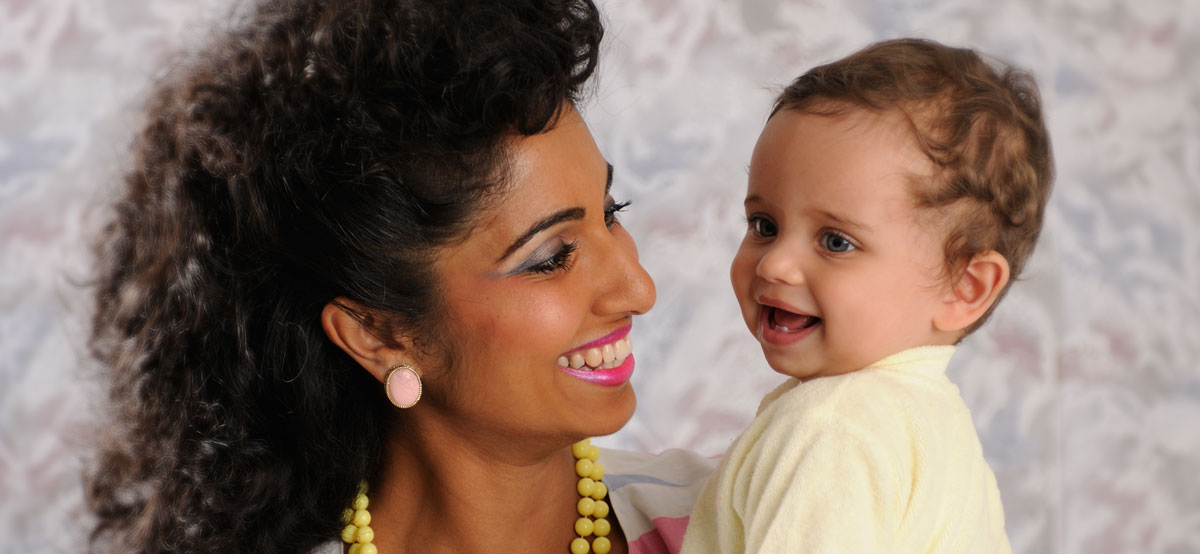 ---
Specialisms used in this project