Ashton and Parsons Integrated Marketing Campaign
Ashton & Parsons are an award-winning teething brand providing teething powders and gels to help relieve teething pain. With the competitive nature of the baby market, our objectives are always to generate brand awareness and drive sales through Ashton & Parsons outlets. Our solution? Apply an integrated marketing communication strategy to achieve maximum reach and engagements at the most relevant customer touch points.
98% positive feedback from the influencer activity (2% neutral) and over 7,000 reach of social followers.
94% CTR from emails (246% above the industry benchmark)
14% CTR through programmatic display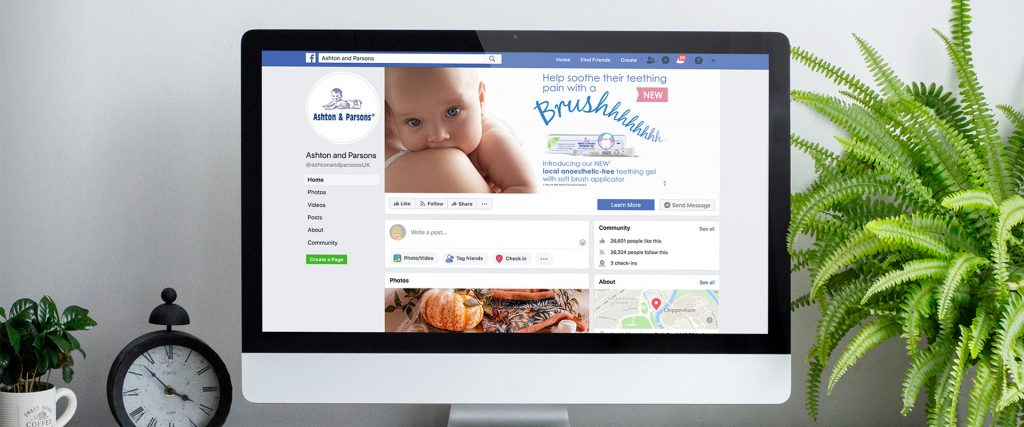 Identify the most relevant audience to encourage engagement through targeted communications which provide value to the customer at various touch points. To achieve this, we implemented a cross platform digital marketing approach utilising programmatic display, paid social media, organic social media, triggered emails, partnerships with popular baby websites, and 2 releases of influencer activity. All activity was staggered across the platforms which had been set up to correspond with key milestones by which parents start researching teething. All activity was aligned to deliver the end goal of driving brand awareness and sales via the Ashton and Parsons outlets.
Specialisms used in this project