KELO-COTE Global Website
Kelo-Cote is the #2 global brand in silicone scar gel treatments. Following its acquisition from Sinclair Pharma in 2016, the brand needed investment and rejuvenation globally, to deliver a cohesive brand image and clear messaging. As part of a wider global brand project, Alliance (its current owners) asked Liquorice to deliver a global digital platform that could be managed by both Alliance and third-party distributors on a market-by-market basis.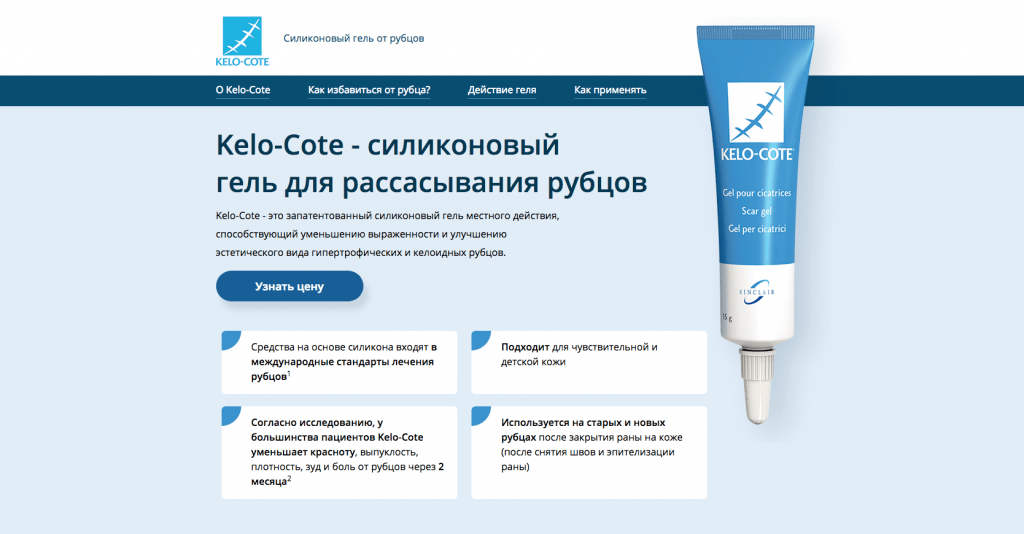 Building an understanding of the skills and resources available within the global team and third-party distributors, we developed a platform that would give the international brand team strong controls over brand image and content, but without them having to actively police the local sites. And by doing so, enabling in-market adoption through an easy-to-use content management system interface. The site provides local language solutions in each market, including multi-lingual options for those markets requiring more than a single language solution.
The site includes a series of features that can be easily switched on and off for each market, depending on local regulatory and trading conditions, and with a central code set and systematic deployment methodology. Within the digital platform we've made campaign landing pages available to support local markets' digital campaigns, downloadable content, testimonials and an increasing repository of high quality brand content in image, film and document formats, including features by key opinion leaders.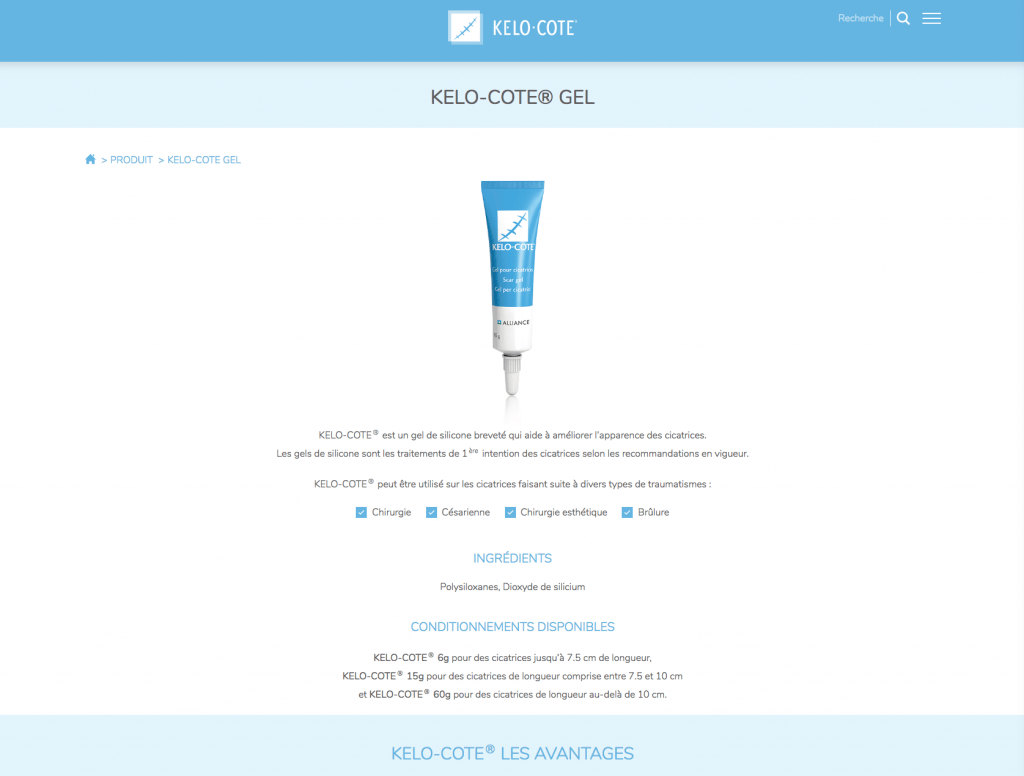 The site was launched at a global congress in Prague to positive reaction from country managers and distributors alike, stimulating a lot of discussion and a desire from representatives to get moving on their sites. Localised roll-outs have been a partnership between the team and Liquorice, the international marketing team and the local team, whether it be the distributor or Alliance. This joint way of working has enabled us to quickly get four sites live, with a further nine rolling out in 2018 through Europe, Asia, the Middle East and Latin America. The programme will continue into 2019 as at least 18 more markets go live.
Specialisms used in this project