Ashton and Parsons SHHH Campaign
Ashton & Parsons have been making their traditional herbal teething remedy for 150 years using the same tried and trusted effective formula. Following a period of low production, the brand was acquired by Alliance Pharma in 2011 and relaunched by Liquorice in 2013. The brand quickly secured a foothold back in the market following and with improving distribution, the brand team wanted to pushAshton & Parsons Infants' Powders growth with a much heavier marketing investment to reach new parents unfamiliar with the brand.
In the evergreen baby market, we have to continually reach and influence a market that refreshes daily. While mum (and dad) is coming in to the market for the first time, we know that there are two things that are great at soothing teething babies, a cuddle with a soothing 'Shhhh', and of course Ashton & Parsons Infants' Powders, This simple insight formed the basis of our 2017 creative campaign.
With a well considered strategy devised by our media team, the campaign was always on – reaching new parents coming into the teething market each day, while making smart use of budget to minimise wastage. Delivered across digital, print and TV with a 100% delivery to households with a baby likely to be teething, the campaign underpinned by strategic partnerships with 2 prime, trusted Mother & Baby channels.
Darren Low, CEO, explains: "Parents have always naturally soothed their babies distress with calming cuddles and a reassuring 'Shhhh'. But when that's not quite enough, Ashton & Parsons Infants' Powders are a 'Shhhh' in a packet to provide relief from symptoms of teething. The idea is to bring those gentle soothing qualities to life with a beautifully animated 'Shhhh', which magically wafts throughout the ads and seamlessly becomes part of the Ashton & Parsons logo, forever associating the name with its naturally soothing qualities."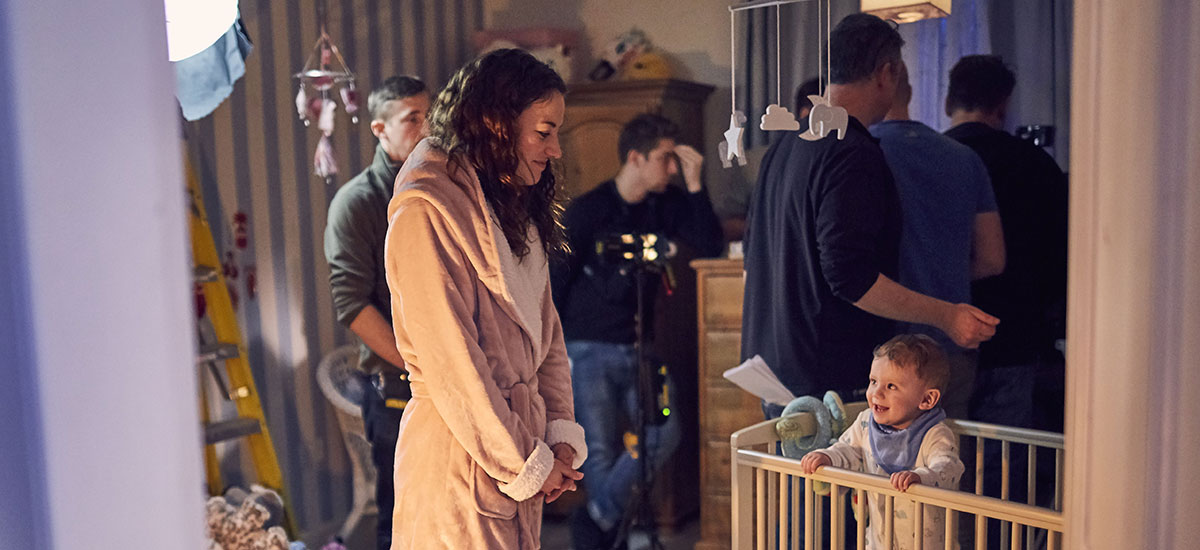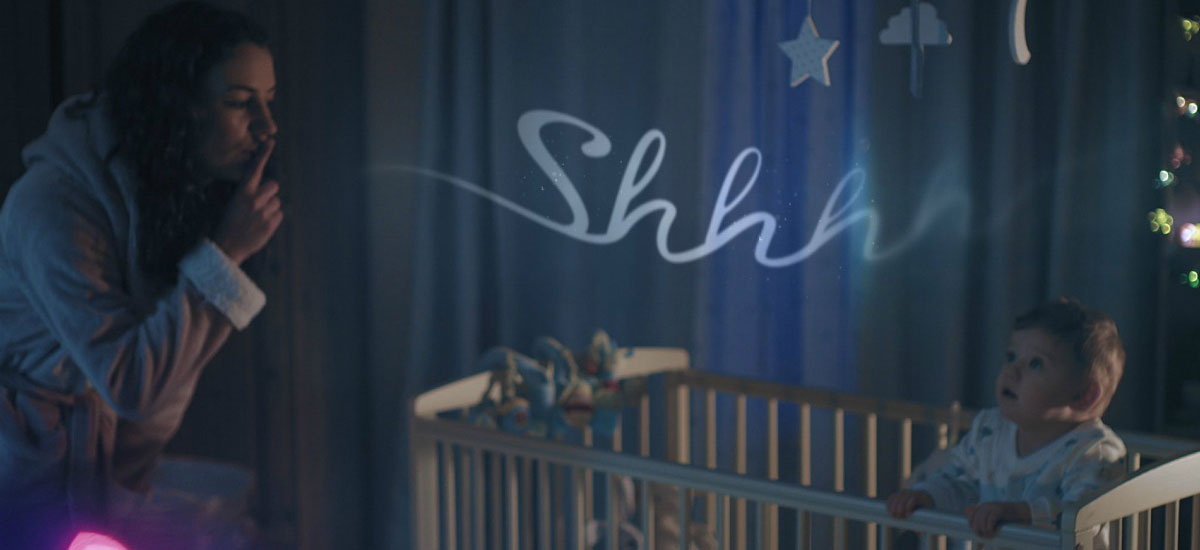 Ashton & Parsons Infants' Powders is now the market (value) leader in teething, showing measurable growth through the campaign period and brand tracking shows it to be well positioned as the trusted partner in teething, with heritage and efficacy but more importantly the love of mum behind it.
Specialisms used in this project