MacuShield Advertising Campaign
MacuShield is a market-leading food supplement for Eye Health containing Lutein, Zeaxanthin and Meso-zeaxanthin. Liquorice were tasked with raising brand awareness and driving purchase in an environment where there is a need for consumer education, and where regulation can make marketing strategy challenging.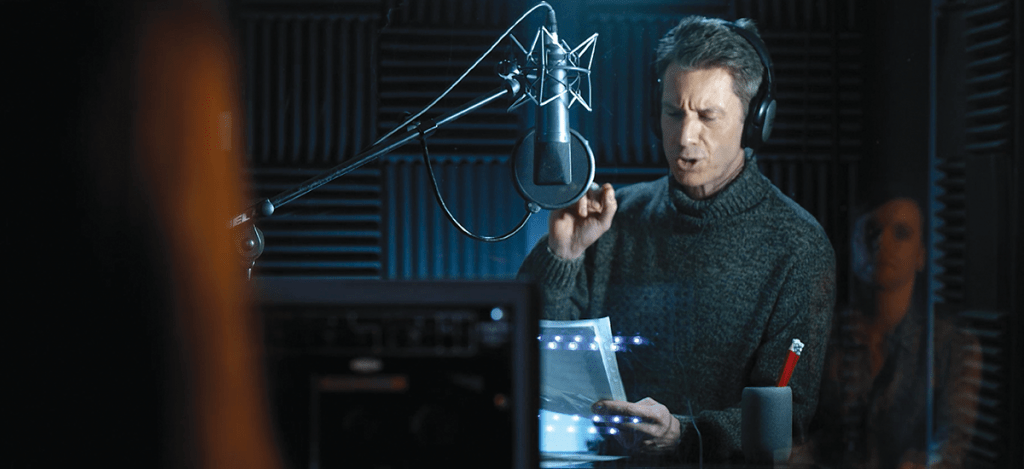 The main objective for growth was to reach the lookalike consumer of our best customers. To achieve this we needed high reach, multi-channel campaign to drive up awareness and then push deeper understanding and activation. Central to presenting the brand to a large audience in a targeted manner was a combined TV and Door Drop strategy that built awareness over a defined period, then landing a Door Drop to reinforce the brand, educate further about the benefits or Macushield and drive footfall to our main high street retail partner, Boots.
The TV spot had to be transmitted in an "Information Only" capacity. With this in mind, our TV ad leveraged insight from a PPC campaign run off the back of an (unbranded) inclusion in an episode of BBC2's 'Trust Me I'm a Doctor'; our main mission being to ensure the three ingredients - Lutein, Zeaxanthin and Meso-zeaxanthin - were lodged in consumers' minds. The limitations to broadcast content meant that the door-drop was particularly critical to the communication strategy.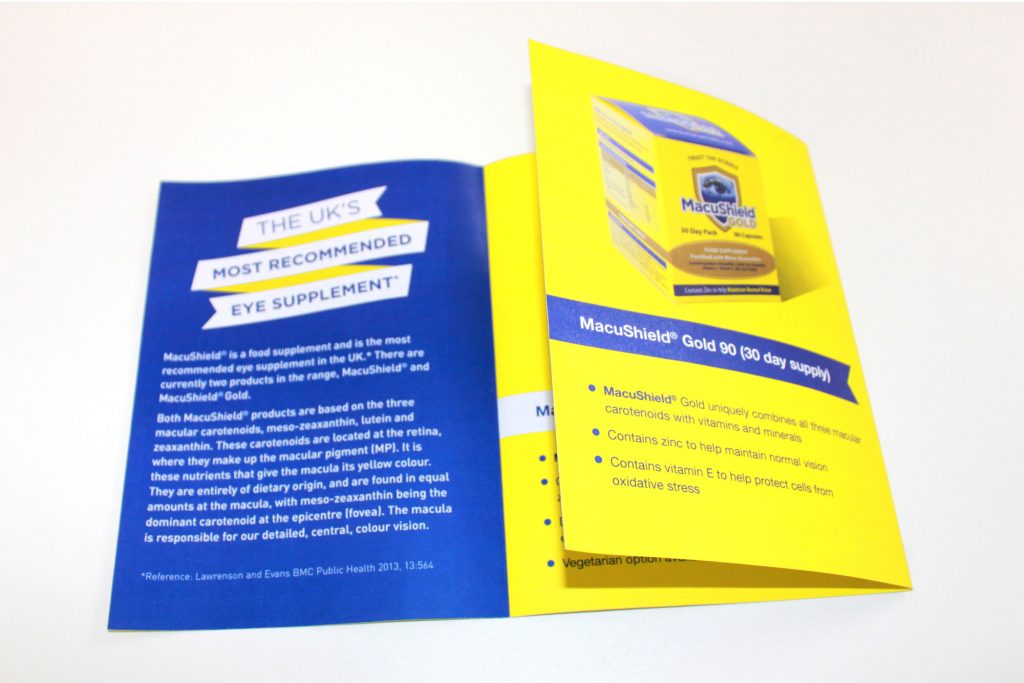 The campaign delivered a strong initial impact, and as a result like-for-like sales tracked a significant double digit uplift following the campaign. The focus is now on keeping up the momentum, aiming to improve customer retention and the lifetime value of long-term customers.
*Age-Related Eye Disease Study 2 - click here for more information on this report.
Specialisms used in this project