Midland Fertility Rebrand
One of the UK's leading Fertility Centres, Midland Fertility, following a 4-way pitch, appointed Liquorice to develop their new brand. The rebrand from MFS (Midland Fertility Services) to Midland Fertility coincided with a move to a new super clinic and afforded the business the opportunity to modernise both in facility and brand image. The branding suggests family, but without the constraints of the traditional family unit, within a graphic device representing the M of Midland. The new clinic was launched with a local media campaign including radio and outdoor, with Liquorice continuing to work with the team on the development of new sub-brands and communications campaigns.
Since this case study was produced, Midland Fertility were purchased by IVI Fertility and the Midland Fertility brand was replaced by IVI.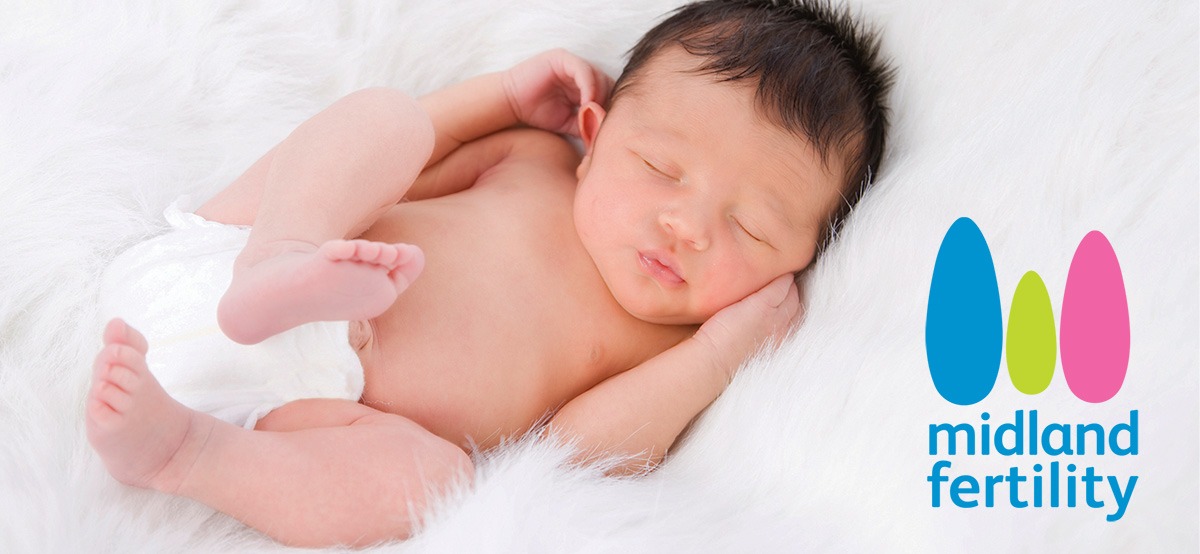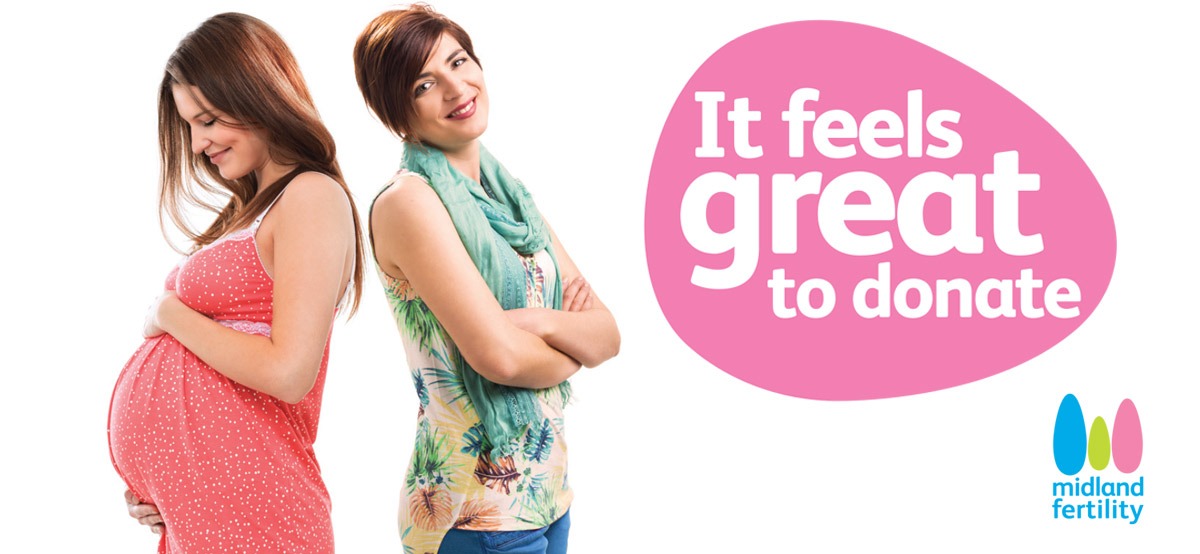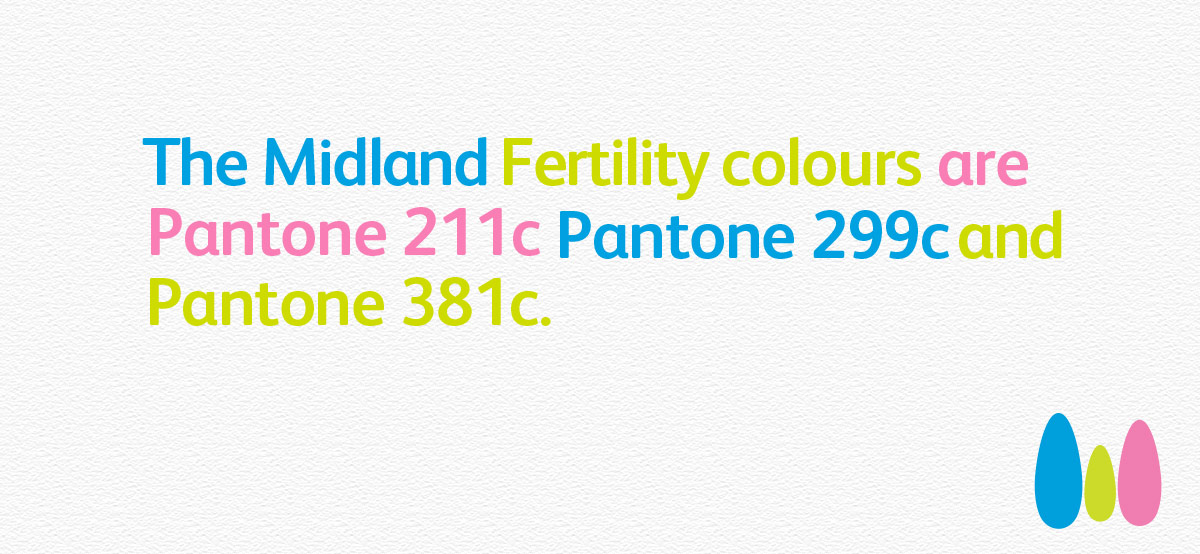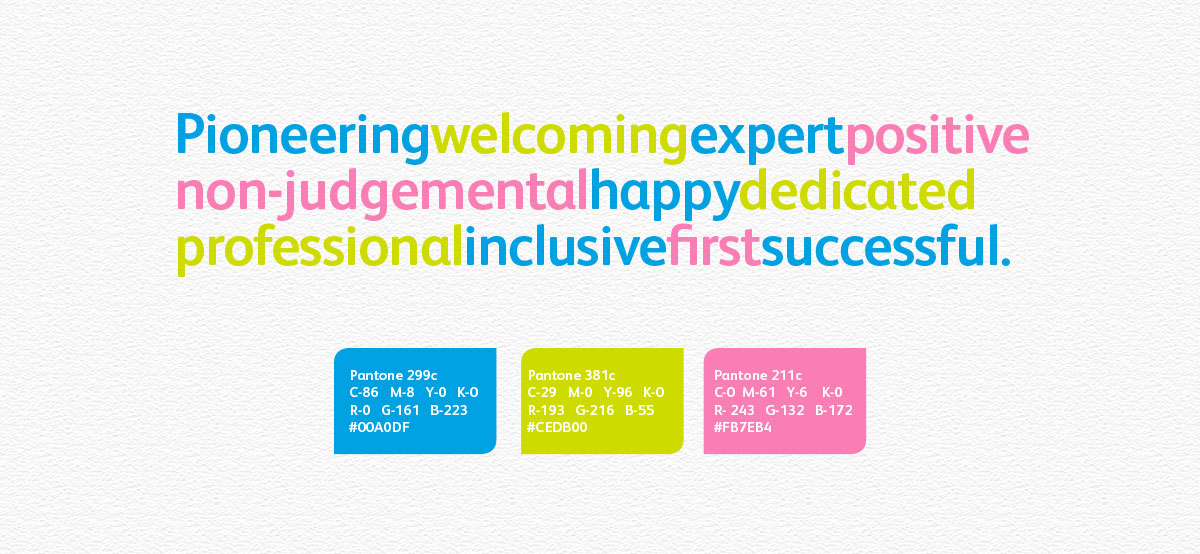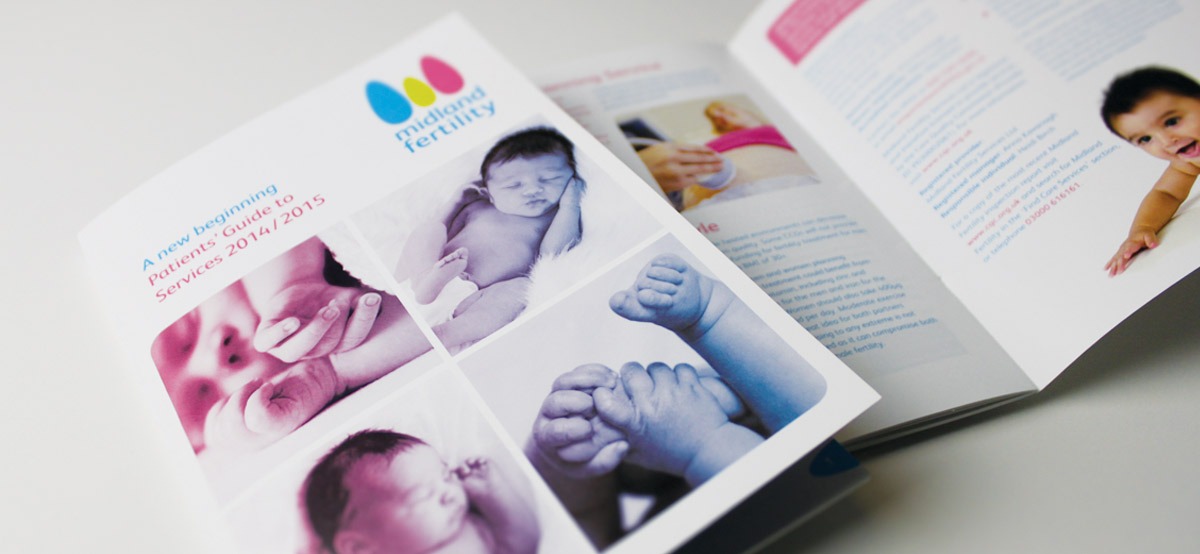 ---
Specialisms used in this project