One Stop 'Great Big Little Shop' Campaign
One Stop asked us to help improve footfall and raise awareness of their own label product range. They were keen to create a creative property that could be used across multiple touchpoints to communicate the range to customers.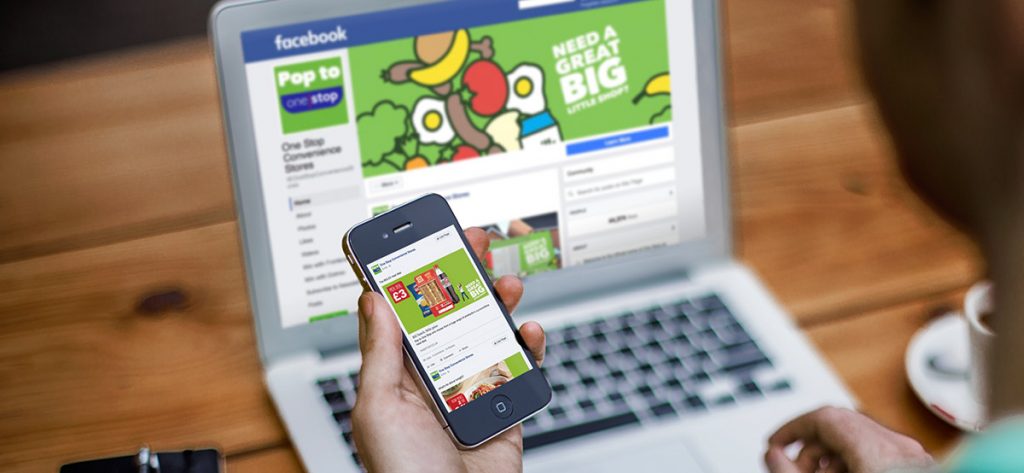 We developed an integrated campaign that asked One Stop's potential customers a single question: 'Need a Great Big Little Shop?'. Understanding the client and its customers, we wanted to encourage the idea that there is more to One Stop than customers think, quite simply it's a local store with a wide range of products and always has great deals. Achieving this would include a series of direct mail, radio and targeted Facebook advertising as well as a touring ice cream van.
The door drop would see thousands of One Stop neighbouring homes receive a free sample and a recipe that they could make with products from their local store. In addition, working with Tommy and the Fuse who had recently supported Lionel Ritchie when he played Gloucester's Kingsholm Stadium, the rocking & rolling radio ad reinforced and tied with other creatives that One Stop is more than you think. Airing on a number of stations, The 50's styled ad called listeners to 'Pop, pop – pop to One Stop'.
Perhaps the most unique part of the campaign was delivering the One Stop ice cream van. Intended to increase visibility and awareness with potential customers, the bright green van was covered with display of custom graphics that represented One Stops broad range of fresh and quality foods. Travelling between stores throughout the summer, the van gave away vouchers and samples of products that could be found in store, not forgetting of course, the ice cream!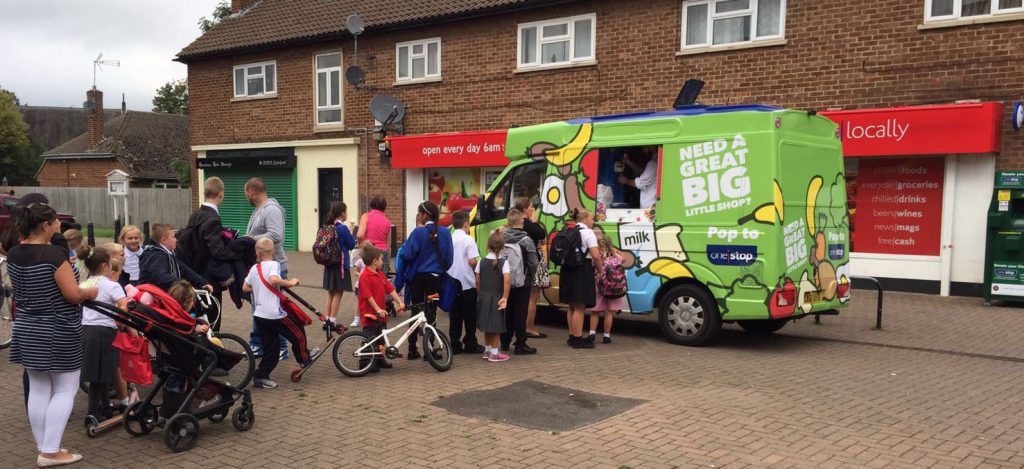 "This is something very different and very exciting," said Lizzie Reynolds, One Stop Customer Director, speaking to Retail Times. "It's a unique mix of activity; unlike anything we've done before. We want customers to know that One Stop stocks a huge range of products and we're keen to showcase the quality of our range while inspiring customers. The campaign has been designed to drive footfall and increase customer awareness of our great fresh offer."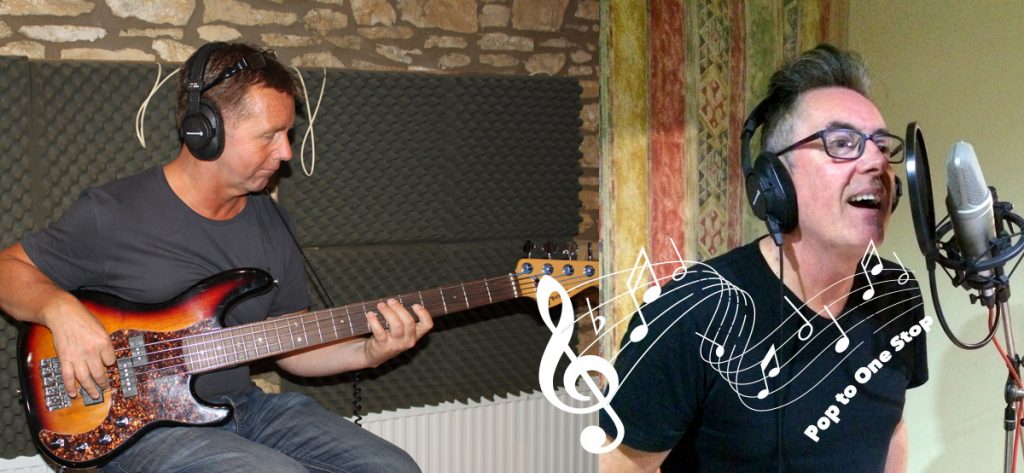 ---
Specialisms used in this project