The Medical - Pure Gym Launch
The Medical is a private healthcare provider offering GP services across the South West. They operate a growing chain of private healthcare centres and have recently formed a partnership with health club operator PureGym. The partnership will see The Medical establish clinics inside up to 80 PureGym sites in 2017/18, with the first in PureGym's Walnut Street facility in Leicester. We were appointed to manage the marketing of these launches and to build a robust plan to allow new sites to be rolled out quickly and efficiently.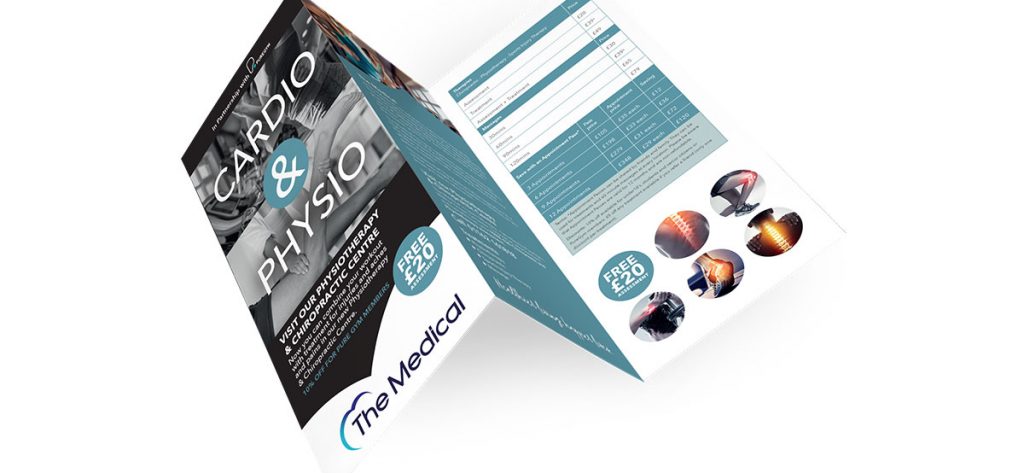 The goal of this campaign is to communicate primarily with PureGym's regular gym goers and raise awareness of the new services on offer to non-gym members in and around the local area, building consideration of treatment types and ultimately encouraging members and non-members alike to book treatments to support their training, fitness and lifestyle goals.
We created a targeted media activity plan to raise awareness and convert PureGym members using a combination of digital and print channels. This included leaflets, banners and digital screens in the facility and a series of locally targeted social and PPC ads.
The Launch took place on 2nd October 2017 in the Leicester PureGym, which was a great success. They offered an incentive of a free Chiropractic and Physiotherapy assessment worth £20, plus discounted treatments for Physiotherapy, Chiropractic, Sports Injury Therapy and Massage.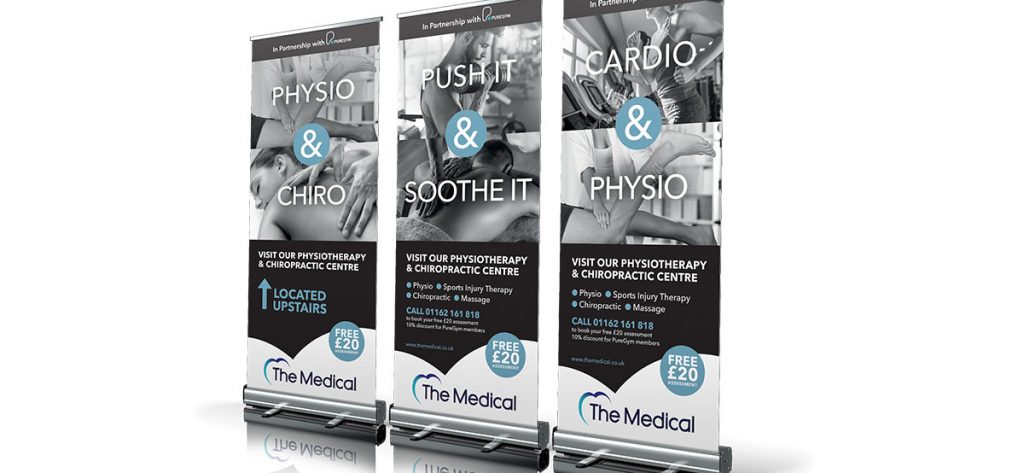 The launch in Leicester proved so successful that The Medical plans to launch in two more PureGym facilities in Oxford and Bristol.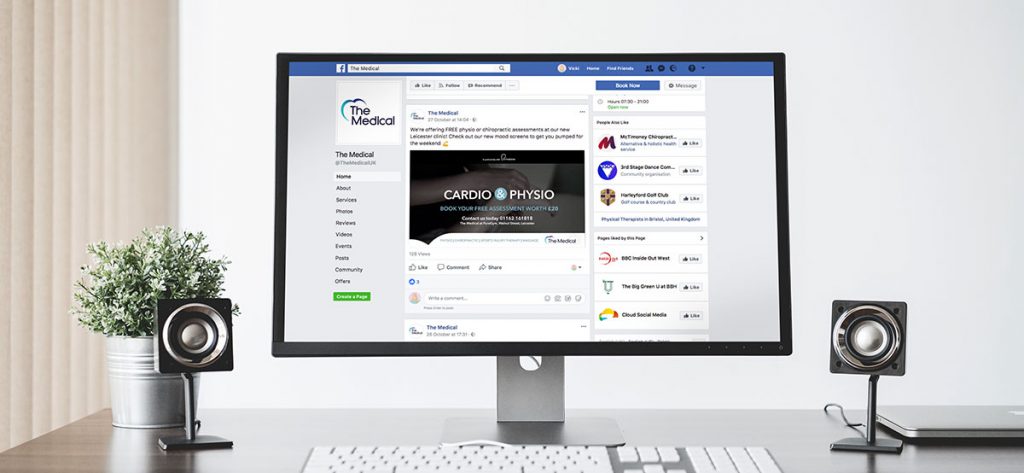 ---
Specialisms used in this project