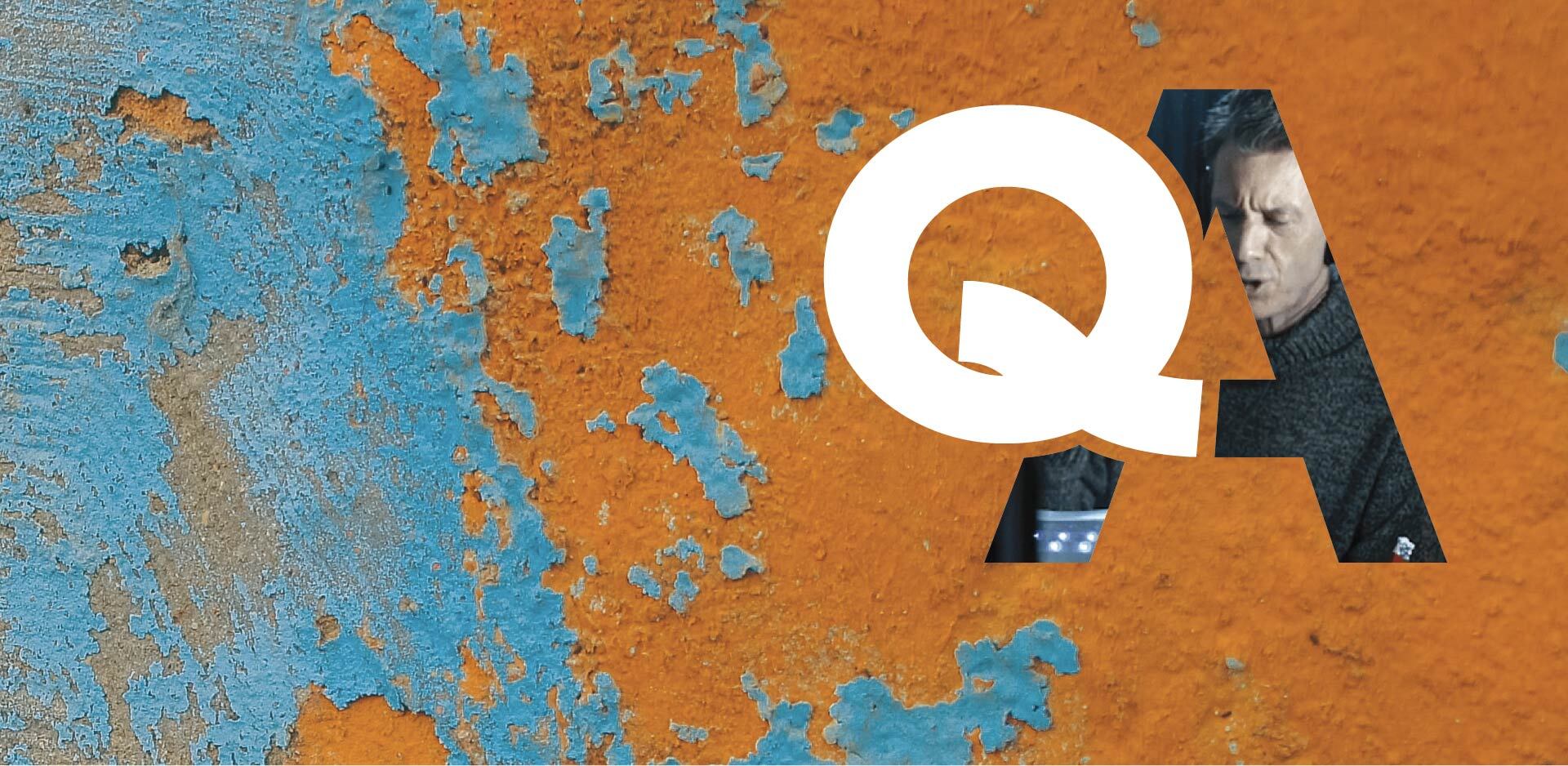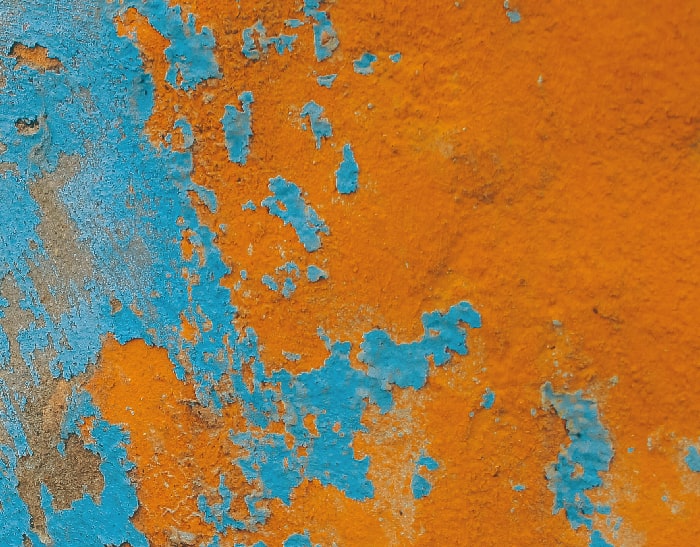 Specialism in marketing is critical. Technology and marketing have never been more intertwined or complex and brands need experts to advise them.
Liquorice is an agency with multiple areas of clearly defined specialist expertise, all working together. We have the full modern marketer's toolkit at our disposal, from TV ads to serious coding; programmatic media to influencer marketing and every other specialism between. So, when we approach a problem, we start with your buyer and your brand; what is right for you, not just what we can do.
As the old adage goes, If Your Only Tool Is a Hammer, Then Every Problem Looks Like a Nail. So why not equip your brand with a full toolbox instead?