Digital Marketing Agency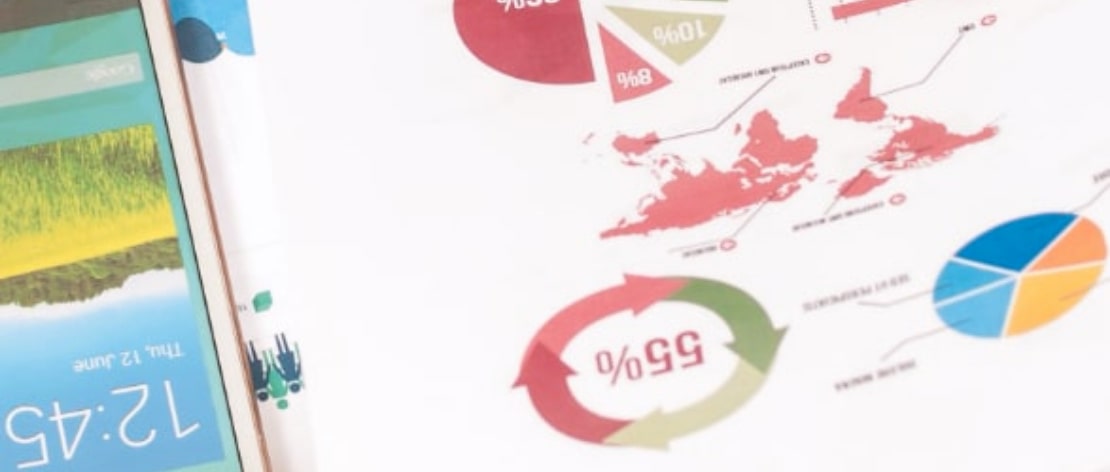 Programmatic
Display
Native
PPC
email
Spotify
The digital landscape is ever evolving, but the correct strategy informs the best use of digital marketing budgets for maximum return. Usually deployed as part of an integrated strategy, as your digital marketing agency we will ensure that we identify and deliver the digital mix that is right for your business. Our team proactively manage the campaigns once deployed to ensure in-flight recommendations that are focussed on continued improvement.
With an increasing set of media options, the discovery and planning phase of a campaign is essential. Our expert team of marketers will work with you to understand your buyer personas, customer journey and where the brand can most influence decision making. This ensures we plan and buy the correct media, develop the best advertising creative and optimise your campaigns for continued success. This could include Spotify ads, programmatic, content partnerships, inbound marketing or paid social.
Our experience informs us that for brands relatively new to digital, or who have yet to see success from previous activity, a test and learn approach can be most effective. This ensures we learn faster, create our own performance benchmarks and give the brand a better platform for growth in the digital space.

Working as a digital marketing agency in partnership with our clients, we develop sustainable strategies and produce engaging and compelling creative. All delivered through well considered media plans to create maximum value, and to amplify other media including TV and out of home.
About Liquorice – Cheltenham Digital Marketing Agency
We're an expert digital marketing agency who provide a full service from planning and media buying through to creative and implementation and optimisation across display, programmatic, paid social and paid search. Liquorice has been delivering digital marketing campaigns since 2009 for regional and national brands in B2B and B2C.
As a leading independent agency we serve clients at a regional, national and international level, and offer a full suite of services to ensure consistency and efficiency for our clients. Founded in 2009, the Agency and its subsidiaries has offices in Cheltenham, Carlisle and London. Clients include One Stop Stores, Barnett Waddingham, CEMEX, Somerset County Cricket Club, Ashton & Parsons, Quod and Papa John's Pizza.
Liquorice works with ambitious clients who typically operate marketing budgets of between £0.25m and £10m as part of a team of non-competing partners, or as the sole agency providing support in all areas.
We are always happy to explore how we can work together to help meet your goals. Just get in touch for an initial chat.