Web Development Company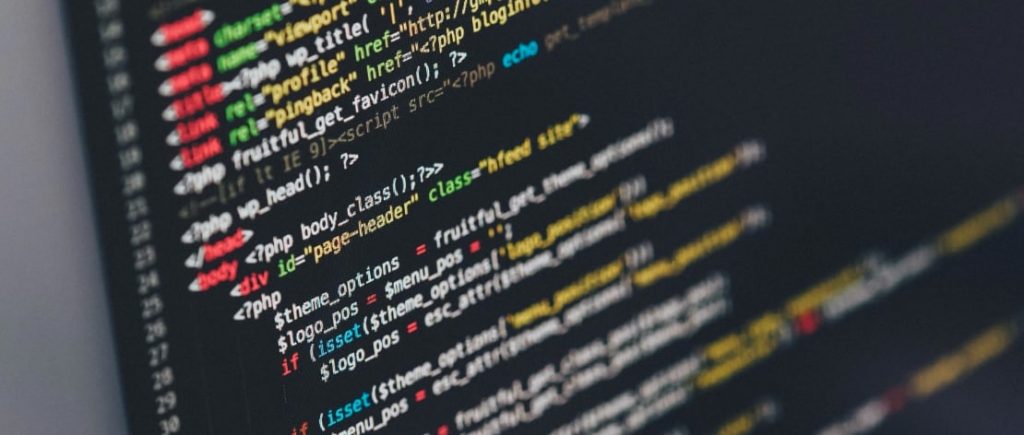 WordPress
WooCommerce
Drupal
Yii
Ruby on Rails
Your website is your shop window, and sometimes even your shop. So we understand just how important to you it is. It must be to current standards, fast, mobile friendly and on resilient hosting. As an experienced web development agency, our expert team deliver websites, eCommerce sites, online games, microsites and landing pages to support clients in the UK and Internationally. We are well versed in Content Management Systems (CMS), Javascript, HTML, CDN and Hosting so that you don't have to be, and can focus on what you're great at.
Everything is designed around your customer, an understanding of who they are, what the buying journey looks like, what unmet needs you can fill, and ultimately making them engage with and buy from you. We are here to support you through that journey and help you navigate your way to a new site and we won't bombard you with industry jargon such as CX, UX and UI. We will ensure you can maintain the content on your site with an easy to use content management system, can produce sites that are multilingual and even have multiple versions for different markets if you trade globally. Every site we develop we support through the product lifetime.
We are experts in bespoke WordPress, WooCommerce applications and custom plugins, developing fast to load, easy to navigate websites that are safe and secure. With our subsidiary companies we add Drupal and Yii - all are PHP frameworks. Our team are also experts in Ruby on Rails, therefore ensuring we are agnostic when it comes to the right platform to suit the requirements.
About Liquorice – Cheltenham Web Development Company
We're an experienced web development agency that offers a full service from analysis to persona development, customer journey mapping, UX/UI, design and development, backed up with a lifetime of support and maintenance to ensure your digital product remains up to current standards. Founded in 2009 we have developed and maintained sites for Somerset Cricket Club, Tesco and Alliance Pharma plc.
We're a leading independent agency serving clients at a regional, national and international level, and offer a full suite of services to ensure consistency and efficiency for our clients. Founded in 2009, the Agency and its subsidiaries has offices in Cheltenham, Carlisle and London. Clients include One Stop Stores, Barnett Waddingham, CEMEX, Ashton & Parsons, Quod and Papa John's Pizza.
Liquorice works with ambitious clients who typically operate marketing budgets of between £0.25m and £10m as part of a team of non-competing partners, or as the sole agency providing support in all areas.
We are always happy to explore how we can work together to help meet your goals. Just get in touch for an initial chat.