TV & Video Production Agency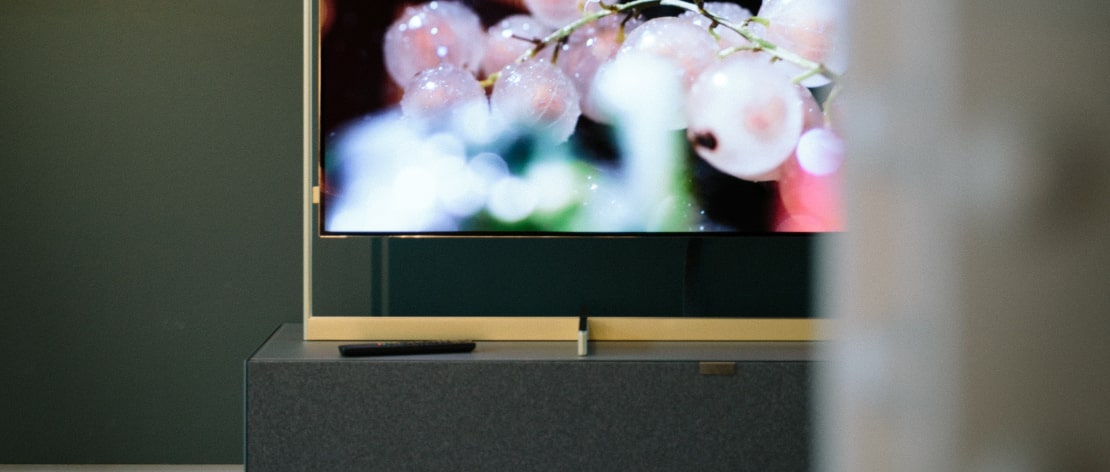 Creative
Scripting
Copy clearance
TV Commercials
Brand Films
Corporate Video
Filmed content is an essential part of brand communications, and as a TV & Video Production Agency, Liquorice produce ads and content starting with a powerful creative idea. Our approach to Video and TV Advertising gives you a single point solution - from media planning and buying, strategy, creative development, copy clearance, production and analytics. With a single point of contact there's no lost in translation or escalating costs due to repetition and duplication of effort. Putting creative at the heart of every project we ensure that we are crafting an impactful story around the brand first and producing film to an agreed set of production standards.
With every shoot we look to create the maximum value from the activity and will consider your TV ad or video production as part of an integrated campaign and look to create the most content from the activity that we can.
TV Advertising is a powerful tool, that when used well, has a high impact on brand success and continues to be measured and its effectiveness proven by renowned marketing academic Mark Ritson and advertising effectiveness giants Binet and Field, as well as reports using data from the IPA, ebiquity, Thinkbox and Gain Theory. And no longer is TV Advertising only for big brands with big bucks. The maturity of the advertising platform SKY Adsmart, allows us to target exactly the right consumers at home and with vast decreases in the cost of producing TV Ads, this means the bar to entry is so much lower.
TV isn't the right answer for every brand and every brief, but it works for business to consumer and business to business brands, has a massive media multiplier effect on the effectiveness of other channels and could be what will help your brand unlock its next phase of growth.
And just in case you were in doubt, take a look at this short film by Mark Ritson on TV effectiveness or get in touch to see how our TV & Video Production Agency can help your brand grow.
About Liquorice – Cheltenham TV & Video Production Agency
Filmed content informs, engages and inspires. Whether a 30 second TV ad, online information or education, or a long form brand video, a skilled film production crew can develop the creative vision into a meaningful production. Our team works across creative and production to develop the right film for you, creating value wherever possible and ensuring we make the most out of the shoot. As your expert partner we provide and end to end solution from concepts and storyboards to regulatory clearance, filming, graphics and edit.
We're a leading independent agency serving clients at a regional, national and international level, and offer a full suite of services to ensure consistency and efficiency for our clients. Founded in 2009, the Agency and its subsidiaries has offices in Cheltenham, Carlisle and London. Clients include One Stop Stores, Barnett Waddingham, CEMEX, Somerset County Cricket Club, Ashton & Parsons, Quod and Papa John's Pizza.
Liquorice works with ambitious clients who typically operate marketing budgets of between £0.25m and £10m as part of a team of non-competing partners, or as the sole agency providing support in all areas.
We are always happy to explore how we can work together to help meet your goals. Just get in touch for an initial chat.