Social Media Marketing Agency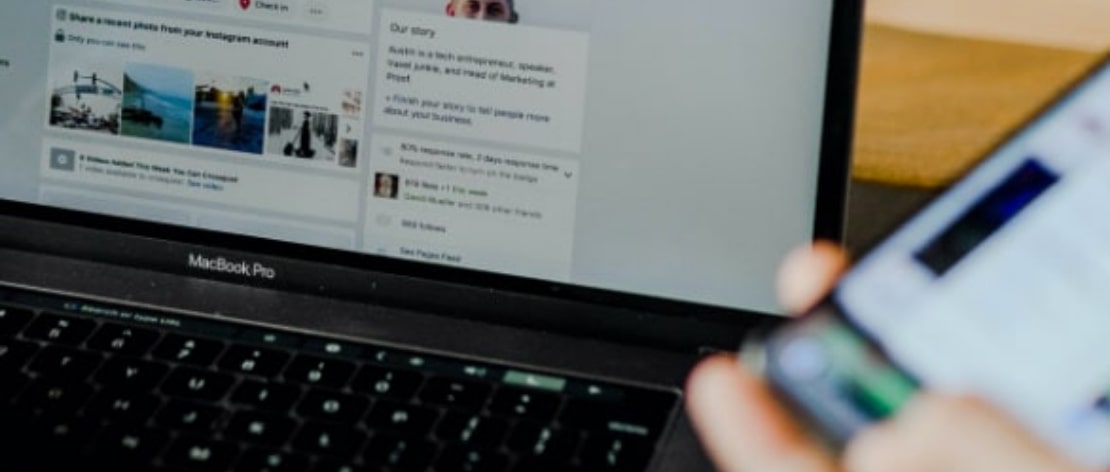 Paid Social
Organic Social
Content Creation
Social Reporting & Analytics
Influencer Campaigns
Social media marketing is playing an increasingly important role for many companies, for brand growth, customer engagement, research and customer service. It is important to deliver reach and frequency on social to continually reinforce the brand in the mind of the audience. As an experienced social media agency, we believe that social is simply another channel to consider for a brand and follows the same rules when looking to drive brand growth. It is most effective when integrated with other activity including TV, video and direct marketing.
Using a clear creative and media framework, our social media agency team plan, create and deliver organic and paid social campaigns across Twitter, YouTube, Facebook and Instagram. We work across platforms to drive a compound effect and increase return on spend. Social content can inspire, entertain, or educate, but most of all it must drive growth. Underpinning all of our social activity are a suite of tools that include content planning and approval workflows, machine learning and predictive analytics that, when used in the right hands, enable us to create content that drives continued brand growth and engagement. This ensures our social campaigns are rooted in data and delivered with engaging creativity for maximum impact.
With channels such as Facebook and Instagram being primarily paid media platforms, we will align your brand to your market with a multitude of targeting options to create an addressable audience which fits your objectives and goals, whether it be online on in-store, B2C or B2B. For those businesses with multiple outlets such as takeaway chains and retailers, our hyperlocal marketing approach enables us to speak with the local store voice to the community they serve.
As a social media marketing agency who have worked with regulated products for the last 10 years, we are able to offer our clients a full monitoring service for brand protection and for those clients in the healthcare sector, our social team are fully pharmacovigilance (PV) trained.
About Liquorice – Cheltenham Social Media Marketing Agency
We are an experienced social media marketing agency who provide a full social media marketing solution from analytics to campaign planning, creative, scheduling and optimisation of organic and paid content.
We're a leading independent agency serving clients at a regional, national and international level, and offer a full suite of services to ensure consistency and efficiency for our clients. Founded in 2009, the Agency and its subsidiaries has offices in Cheltenham, Carlisle and London. Clients include One Stop Stores, Barnett Waddingham, CEMEX, Somerset County Cricket Club, Ashton & Parsons, Quod and Papa John's Pizza.
Liquorice works with ambitious clients who typically operate marketing budgets of between £0.25m and £10m as part of a team of non-competing partners, or as the sole agency providing support in all areas.
We are always happy to explore how we can work together to help meet your goals. Just get in touch for an initial chat.