Graphic Design Agency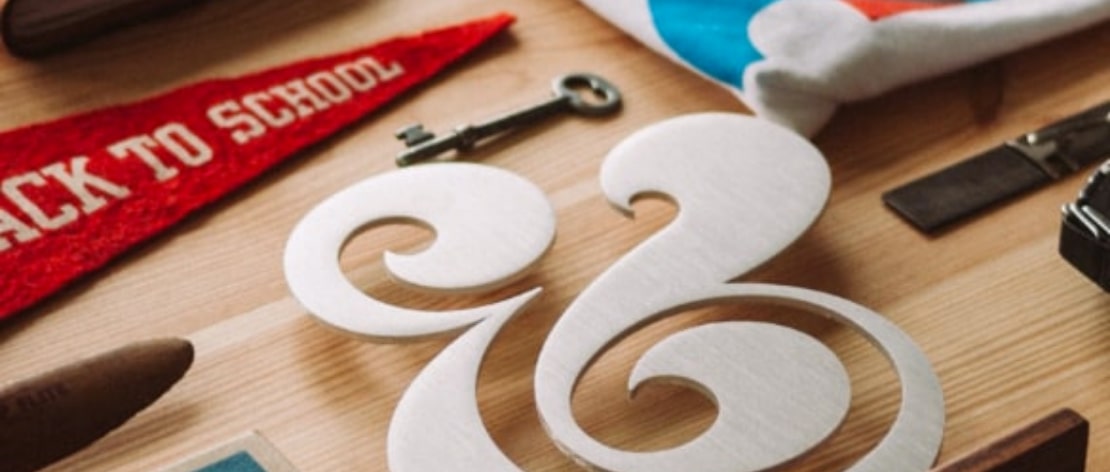 Graphic Design is the process of visual communication that helps you clearly and accurately engage with your customers, market and employees through the use of typography, photography and illustration. An experienced graphic design agency will help you problem solve and communicate brilliantly so you can leave a lasting impact on your customers.
Perfectly executed design flows through everything we do at Liquorice. Most marketing communications rely on visual design to help convey the message. Our expert team of graphic designers work closely with our web designers, writers, social media team and conceptual creatives to create effective and accurate design and ensure our clients receive a joined-up look across all communication channels. With a multidisciplinary team working together, our graphic design team can help you improve efficiency saving both time and cost. Our account managers will keep your project moving, ensure regular status calls and be your central contact for the duration of our relationship.
Since we began in 2009 our graphic design agency team have created thousands of pieces of design including corporate stationery and branding, brochures, leaflets, exhibition stands, sales material, packaging and direct mail. Every day we support clients with a full outsourced design studio service or alongside those clients operating internal teams. Our graphic designers produce work to the highest standards and our exacting studio processes ensure your work is created correctly, on brand and on budget and always to agreed deadlines.
About Liquorice – Cheltenham Graphic Design Agency
Liquorice has a developed and proven design methodology, using experts in their field rather, than all-rounders. Our design process flows from skilled designers through leading copywriters to seasoned artworkers. All work is overseen by an award-winning Creative Director, and you will work closely with an Account Manager to ensure your needs are met and that your project is delivered on time and on budget.
We're a leading independent agency serving clients at a regional, national and international level, and offer a full suite of services to ensure consistency and efficiency for our clients. Founded in 2009, the Agency and its subsidiaries has offices in Cheltenham, Carlisle and London. Clients include One Stop Stores, Barnett Waddingham, CEMEX, Somerset County Cricket Club, Ashton & Parsons, Quod and Papa John's Pizza.
Liquorice works with ambitious clients who typically operate marketing budgets of between £0.25m and £10m as part of a team of non-competing partners, or as the sole agency providing support in all areas.
We are always happy to explore how we can work together to help meet your goals. Just get in touch for an initial chat.