Direct Mail Agency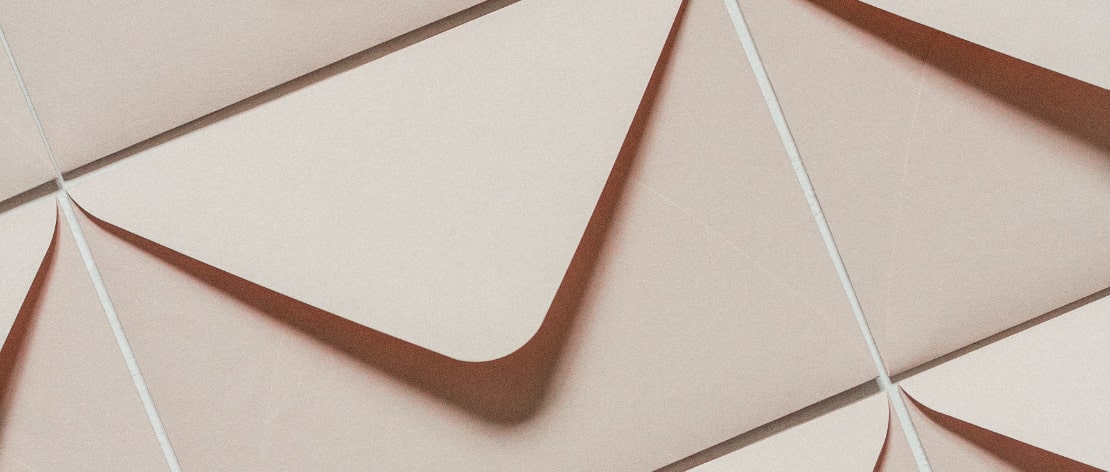 Direct Mail
Partially Addressed Mail
Door Drop
Sampling
Creative & Design
Print, Personalisation & Mailing
Response Handling & Fulfilment
Direct Mail can be an invaluable weapon in a marketers arsenal. An experienced Direct Mail Agency can leverage the direct to customer opportunity via the letterbox to engage and educate, amplify other media, and drive action both online and offline. As an Agency well versed in all flavours of direct mail, and able to deliver unaddressed, personalised or ultra-personalised digital variable print direct mail solutions, we are able to help our clients deliver success with direct mail.
With over 20 years' experience in direct mail we know how door drops (door to door) can multiply the impact of television by up to 2x, how ultra-personalised direct mail can make a consumer feel understood by a brand, or how partially addressed mail can help advertisers drive activation without falling foul of GDPR legislation. We work with B2B and B2C clients and incorporate direct mail into the marketing plan where it can have the most impact.
The Liquorice team are able to provide a one stop solution to include campaign planning, creative and design, targeting, print, production and mailing management as well as website landing pages, response handling and fulfilment. With an end to end solution we will give you a single point of contact to manage your entire campaign, and can work with your existing production partners if preferred.
About Liquorice – Cheltenham Direct Mail Agency
Liquorice has been delivering Direct Mail campaigns since its launch in 2009. We understand the importance of the letterbox in a brands communication plans, both B2B and B2C. We are experienced in addressed, partially addressed and unaddressed mail and provide a one-stop solution for planning, creative, production and fulfilment. Whether it is high volume litho-print door drops for brand activation and targeted variable print direct mail, we have produced campaigns for the likes of Tesco's One Stop Stores, Glutafin, Your Horse and Macushield.
We're a leading independent agency serving clients at a regional, national and international level, and offer a full suite of services to ensure consistency and efficiency for our clients. Founded in 2009, the Agency and its subsidiaries has offices in Cheltenham, Carlisle and London. Clients include One Stop Stores, Barnett Waddingham, CEMEX, Somerset County Cricket Club, Ashton & Parsons, Quod and Papa John's Pizza.
Liquorice works with ambitious clients who typically operate marketing budgets of between £0.25m and £10m as part of a team of non-competing partners, or as the sole agency providing support in all areas.
We are always happy to explore how we can work together to help meet your goals. Just get in touch for an initial chat.