Mum & Baby Marketing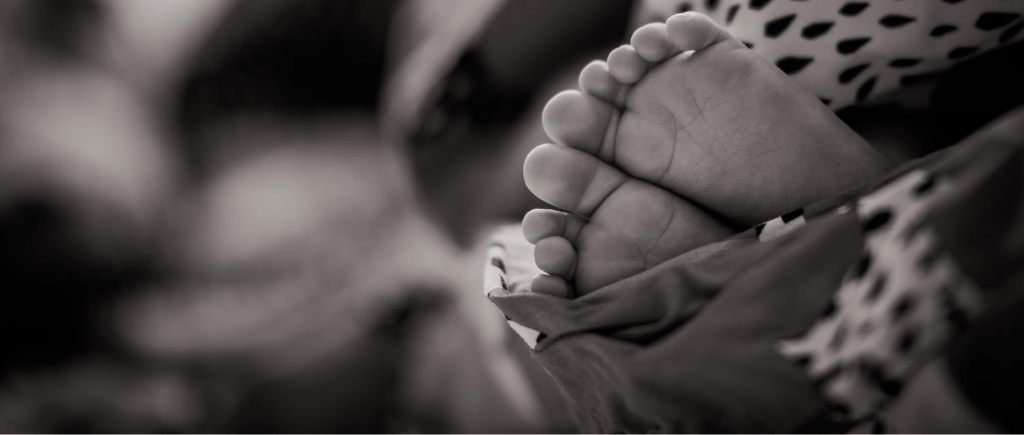 Strategy
TV Advertising
Social Media Marketing
HCP Education
Awareness Campaigns
Brand & Packaging
Becoming a new parent is a unique time, a time of change, of having to research or discover new products and brands, as well as coping with the wonderful disruption that a new life brings to the household. As an experienced mum and baby marketing agency we have a deep understanding of the parenting journey, of the information and support mum and dad need, and where the opportunities are for brands.
Since 2002 our team have worked with baby brands including Aptamil, Calpol, Cow & Gate, Weleda and Emma's diary. Over the last 7 years Liquorice have partnered with Ashton & Parsons to bring a much loved, but sadly forgotten brand back to life. In a category dominated by Bonjela we are proud of what we have achieved working alongside the client team, becoming the category leader in value as well as launching a fast growth new product at the end of 2018.
Research tells us that mum finds buying for baby difficult, often struggling with knowing what brands to buy - only 30% of mums are clear on what is needed. This creates a huge opportunity for your baby brand, but the challenge is that of awareness. Mum sticks with famous brands for those first purchases. We believe it is essential for growth to build that awareness and understanding early, to help guide mum and ultimately aspire to be known for being best in category. It is no surprise that ubiquitous brands such as Calpol and Sudocrem maintain strong positions. Aside from heritage and the benefit of many years of marketing investment, they are famous and therefore the default. They have fame beyond parents.
Growing your baby brand takes time, commitment, the correct strategy and appropriate investment. Shifting the dynamic of a category is much like turning an oil tanker. And unless there is an unexpected external event, be prepared to commit to a 10 year plan.
If you would like to discuss how we can help nurture and grow your brand with parents, and benefit from the experience gained setting up the Cow & Gate baby club, helping Calpol reach new mums, and taking Ashton & Parsons to category leadership, then we would love to talk with you.
About Liquorice – Mum & Baby Marketing Agency
We are an expert mum and baby marketing agency who known how to grow a brands, including producing TV ads, websites, marketing collateral and running social and digital campaigns.
We're a leading independent agency serving clients at a regional, national and international level, and offer a full suite of services to ensure consistency and efficiency for our clients. Founded in 2009, the Agency and its subsidiaries has offices in Cheltenham, Carlisle and London. Clients include One Stop Stores, Barnett Waddingham, CEMEX, Maccaferri, Ashton & Parsons, Quod and Papa John's Pizza.
Liquorice works with ambitious clients who typically operate marketing budgets of between £0.25m and £10m as part of a team of non-competing partners, or as the sole agency providing support in all areas.
We are always happy to explore how we can work together to help meet your goals. Just get in touch for an initial chat.