Media Agency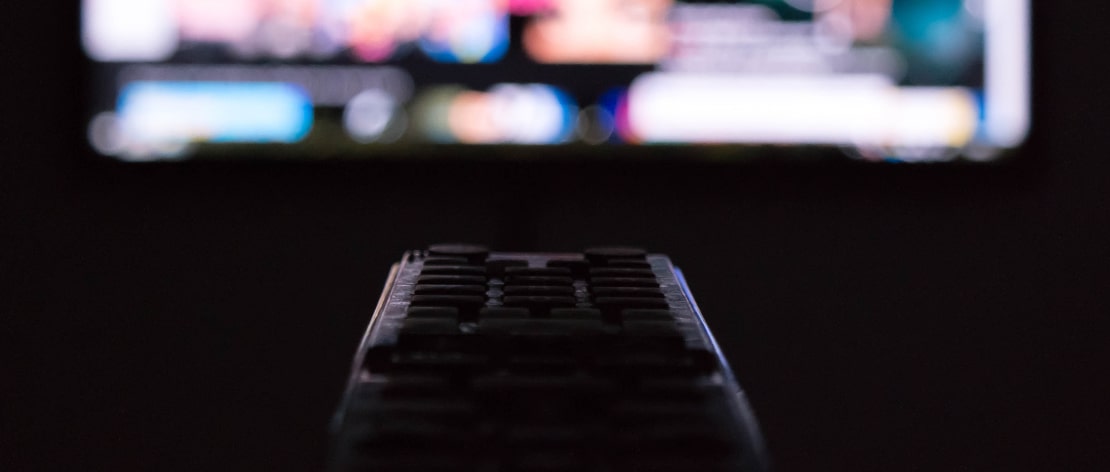 Television
Radio
Out Of Home
Digital & Social
Partnerships
Door Drops & Direct Mail
Since forming in 2009, Liquorice has steadfastly believed that clients get the best value when media and creative strategy are delivered by experts within the same team, joined up, with no hidden agenda. Our media agency team plan and buy on behalf of our clients, with most work forming part of an integrated solution.
Working as your appointed agency partner we focus on understanding the buyer's journey, the market and the brand objectives to build the most effective media strategy. Our years of experience guide us to layer media to unlock the multiplier effect where the compound impact is greater than the individual parts in driving growth. Media investment is beneficial in the long and short term, with brands growing over time through reach, frequency and repetition. We believe that successful media planning requires an evidence based approach and an optimal mix of long-term and short-term activity as brands require both to grow over time.
Brand building is the main driver of long-term growth and involves the creation of memory structures that prime consumers to want to choose the brand. Without brand strengthening, growth will be weaker, activation will be weaker, pricing power will not improve and profitability growth will be severely reduced

Source: Les Binet & Peter Field, Effectiveness in Context
About Liquorice – Cheltenham Media Agency
Since forming in 2009, Liquorice has consistently combined media and creative planning to achieve success for our client. Our expert Media Planning and Buying team can build targeted media solutions to reach your audience. We are well versed in traditional media such as Out of Home, Door Drop, Radio and Linear TV as well as being advocates of Addressable TV. We manage tens of thousands of pounds of social advertising every month, PPC campaigns and programmatic digital as well as build media partnerships with high performing online destinations.
We're a leading independent agency serving clients at a regional, national and international level, and offer a full suite of services to ensure consistency and efficiency for our clients. Founded in 2009, the Agency and its subsidiaries has offices in Cheltenham, Carlisle and London. Clients include One Stop Stores, Barnett Waddingham, CEMEX, Somerset County Cricket Club, Ashton & Parsons, Quod and Papa John's Pizza.
Liquorice works with ambitious clients who typically operate marketing budgets of between £0.25m and £10m as part of a team of non-competing partners, or as the sole agency providing support in all areas.
We are always happy to explore how we can work together to help meet your goals. Just get in touch for an initial chat.