Branding & Packaging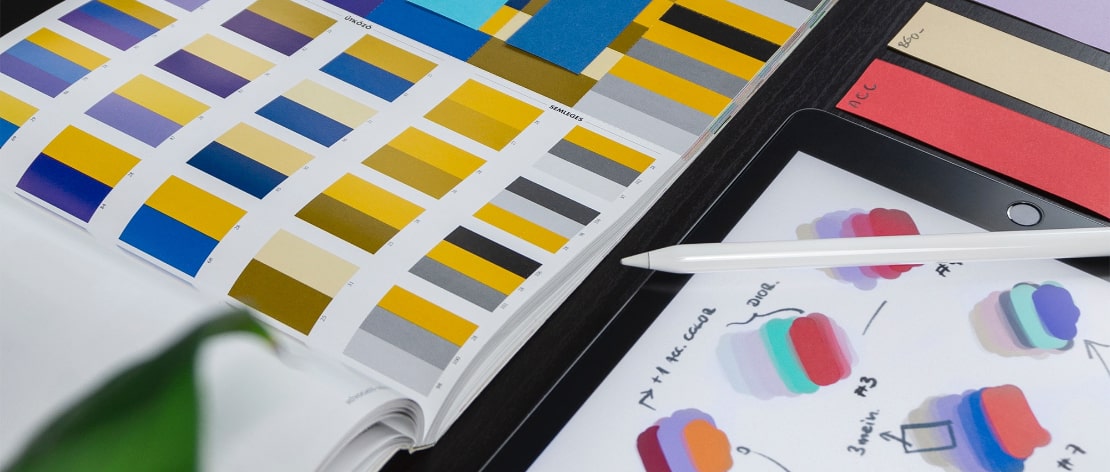 We build long term robust brands which have impact and tell a story. Through a highly researched and thorough understanding of your product or service and your audience. Then we work with you to build a strategic framework, agree a clear positioning, and find your brand truth via workshops and research, then we execute the strategy across TOV (tone of voice), identity, and all brand content to create a seamless and consistent brand essence and story.

We create packaging that will disrupt your category and inspire purchase. Through a thorough understanding of your product and your audience, formed through deep dive research and collaborative workshops with consumers and your (the clients) team. Executed beautifully using only talented brand and packaging design and engineering specialists. We also work with product designers for more innovative pack formats and needs. 
About Liquorice – Cheltenham Branding & Packaging Design Agency
Liquorice has been developing brands since its launch in 2009. Branding and Packaging work has included a rebrand of flavour makers ITS, creation of the brand for the leading UK planning consultancy, Quod, brand positioning for Triton as well as FMCG packaging for Grace Foods and brand and packaging for agricultural and equine products.
We're a leading independent agency serving clients at a regional, national and international level, and offer a full suite of services to ensure consistency and efficiency for our clients. Founded in 2009, the Agency and its subsidiaries has offices in Cheltenham, Carlisle and London. Clients include One Stop Stores, Barnett Waddingham, CEMEX, Somerset County Cricket Club, Ashton & Parsons, Quod and Papa John's Pizza.
Liquorice works with ambitious clients who typically operate marketing budgets of between £0.25m and £10m as part of a team of non-competing partners, or as the sole agency providing support in all areas.
We are always happy to explore how we can work together to help meet your goals. Just get in touch for an initial chat.