Built Environment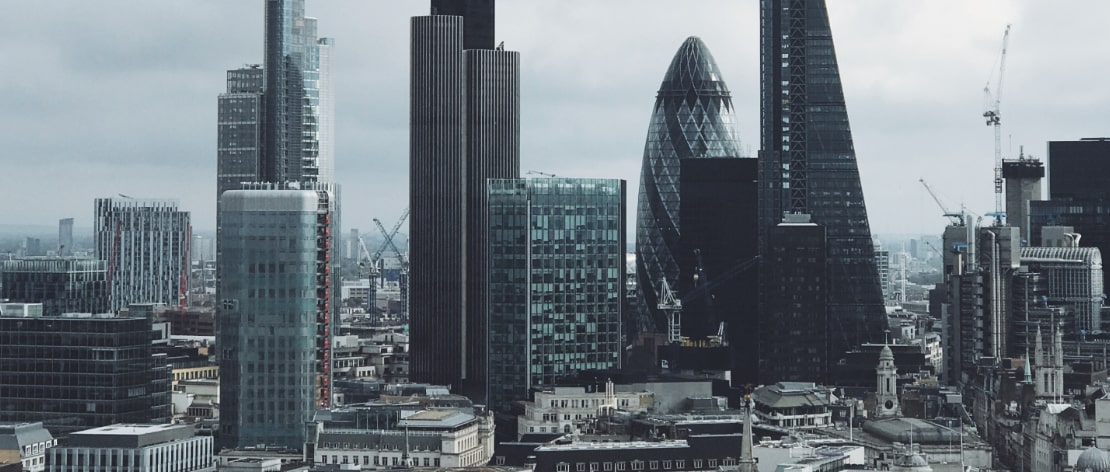 Branding
Websites
Films
Sales & Marketing Literature
Public Consultations
Bid & Tender Design
We are an experienced Built Environment Marketing Agency, creating brands, digital experiences, sales and marketing literature and social content since 2010. From developers to planners, house builders to materials producers, and even the UK Innovation Agency, we understand the sector and how to create value. Whether you are small, mid sized or multi-national we are able to support your branding, communication and growth needs online and offline.
Using the right mix of skills for your particular challenge or project we can provide a single point of contact to manage your campaign to ensure consistency of message and efficiency of time and budget. You may need support in a public consultation with a website, communications material and exhibition boards, a film for your brand for online or social use, a set of expertly designed marketing brochures for your product range or a new website that fuels business growth.
Our Built Environment Marketing Agency team work on a daily basis with businesses working in the built environment and are providing a fully outsourced marketing department service to clients, designing bids and tenders, creating brands for residential schemes with full sales materials, producing content for social media and creating digital products from websites to apps that support planning and development, including the Community Infrastructure Levy (CIL).
Whatever your challenge, Liquorice have the expertise and resources to support your business over the months and years to come.
About Liquorice – Cheltenham Built Environment Marketing Agency
Liquorice has been working with Built Environment brands since 2010.
We're a leading independent agency serving clients at a regional, national and international level, and offer a full suite of services to ensure consistency and efficiency for our clients. Founded in 2009, the Agency and its subsidiaries has offices in Cheltenham, Carlisle and London. Clients include One Stop Stores, Barnett Waddingham, CEMEX, Maccaferri, Ashton & Parsons, Quod and Papa John's Pizza.
Liquorice works with ambitious clients who typically operate marketing budgets of between £0.25m and £10m as part of a team of non-competing partners, or as the sole agency providing support in all areas.
We are always happy to explore how we can work together to help meet your goals. Just get in touch for an initial chat.