Health Marketing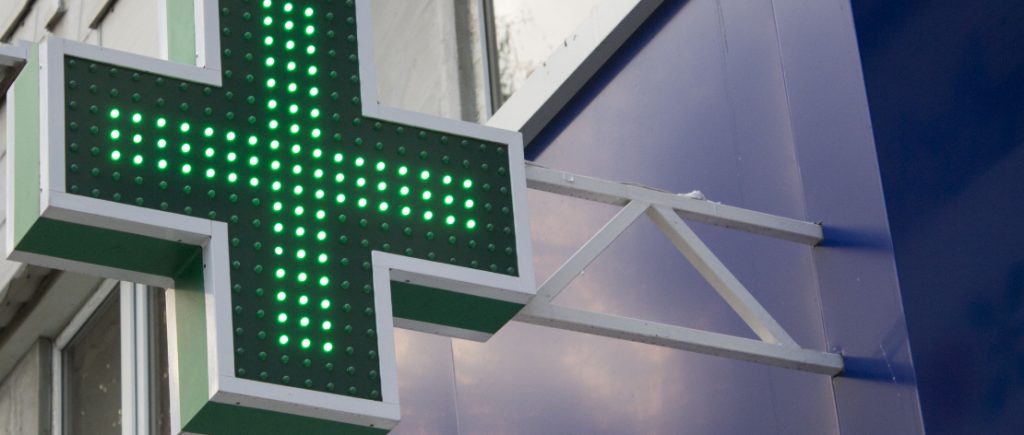 Websites
Social Media Marketing
HCP Campaigns
Awareness & Acquisition Campaigns
Patient Compliance
TV Advertising
As experienced Health Marketing Agency, our team have spent more than 25 years advising on and creating solutions for OTC and prescription brands, hospitals and clinics, particularly private care and fertility. We understand creativity in healthcare is always a challenge. As an agency team our combined years of experience working with healthcare brands gives rise to a greater understanding of regulatory bodies who govern the industry and an ability to navigate product claims while delivering a relevant message to the consumer without a loss of creativity.
In our experience, the best medical marketing campaigns come from a true understanding of your patient or customer. We will work with you to build clearly defined patient personas to deliver messaging built around insight and crafted with their experiences in mind. We can help you reach and exceed your targets through well designed, well-executed marketing communications.
Whether you manufacture pharmaceuticals or OTC medicines or medical devices, provide clinical services or lease equipment to healthcare providers, we will ensure every project we work on is originated from a clearly defined business problem.
Our health team work typically work with clients as a long term partner to grow a brand over time or provide short term support with campaigns for brand awareness or a national or global digital presence. Within the team our social experts are managing multiple social media accounts for medical device, medicine and THR brands and are pharmacovigilance trained to be able to identify adverse events and report accordingly.
Whatever your challenge, Liquorice have the expertise and resources to support your business over the months and years to come.
About Liquorice – Health Marketing Agency
We are an expert health marketing agency building long term partnerships with brands and producing TV ads, websites, marketing collateral and running social and digital campaigns.
We're a leading independent agency serving clients at a regional, national and international level, and offer a full suite of services to ensure consistency and efficiency for our clients. Founded in 2009, the Agency and its subsidiaries has offices in Cheltenham, Carlisle and London. Clients include One Stop Stores, Barnett Waddingham, CEMEX, Maccaferri, Ashton & Parsons, Quod and Papa John's Pizza.
Liquorice works with ambitious clients who typically operate marketing budgets of between £0.25m and £10m as part of a team of non-competing partners, or as the sole agency providing support in all areas.
We are always happy to explore how we can work together to help meet your goals. Just get in touch for an initial chat.