Retail Marketing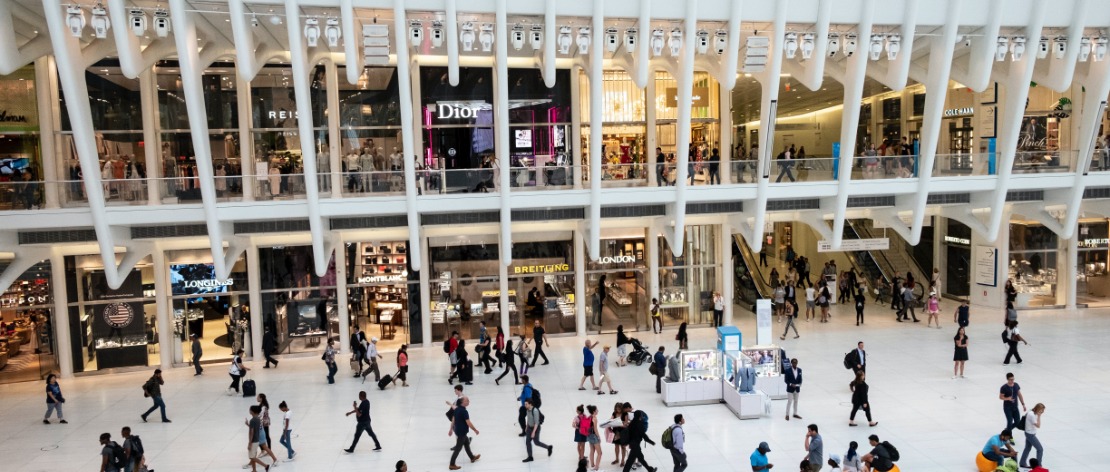 PoS
Social Media
TV
Digital Marketing
Seasonal Campaigns
Media Planning & Buying
About Liquorice – Cheltenham Retail Marketing Agency
We're a leading independent agency with a specialism in retail marketing, serving clients at a regional, national and international level, and offer a full suite of services to ensure consistency and efficiency for our clients. Founded in 2009, the Agency and its subsidiaries has offices in Cheltenham, Carlisle and London. Clients include One Stop Stores, Lypsyl, Ashton & Parsons and Papa John's Pizza.
Liquorice works with ambitious clients who typically operate marketing budgets of between £0.25m and £10m as part of a team of non-competing partners, or as the sole agency providing support in all areas.
We are always happy to explore how we can work together to help meet your goals. Just get in touch for an initial chat.