Strategic Marketing Agency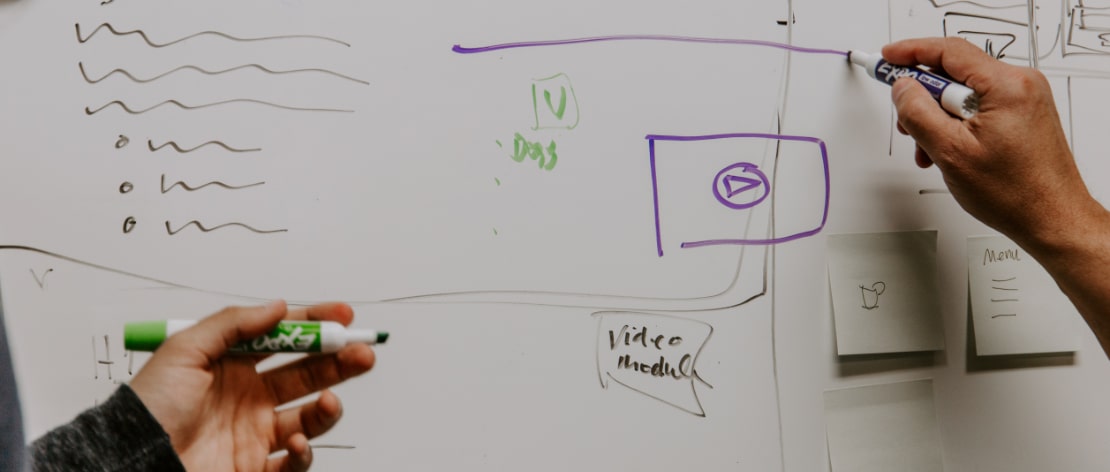 Strategic planning builds a roadmap for brand growth over time. The marketing strategy is built from inputs including information reviews, customer analysis, market analysis, competitor audits, SWOT and gap analysis, and mapping the buyer's journey to help the brand achieve its business goals. The strategic plan should inform a programme of activity over a number of years, with the communications plan and tactics being adjusted as the programme progresses based on evidence and outcomes.
The marketing strategy and planning process often requires desk and bespoke research and we have a network of research partners that enable us to quickly run focus groups or produce quantitative studies into a market, product or customer.
Our marketing planners will work with clients and stakeholders in order to deliver a plan to achieve their goals within their budget constraints. We typically look at 3 year programme cycles to ensure sufficient time to learn from the implementation, and improve year on year while also benefiting from the increasing in reach and brand awareness. This is very much market dependent, and our experience in certain areas shows that making a demonstrable impact on the market dynamics can take a generation.
About Liquorice – Cheltenham Strategic Marketing Agency
Liquorice works with clients to develop brand, communications and media strategy. Our experienced planners work with our clients to help navigate the buying process, identify opportunities for the brand, define the best media and communications for our clients to reach their goals over a programme of activity.
We're a leading independent agency serving clients at a regional, national and international level, and offer a full suite of services to ensure consistency and efficiency for our clients. Founded in 2009, the Agency and its subsidiaries has offices in Cheltenham, Carlisle and London. Clients include One Stop Stores, Barnett Waddingham, CEMEX, Somerset County Cricket Club, Ashton & Parsons, Quod and Papa John's Pizza.
Liquorice works with ambitious clients who typically operate marketing budgets of between £0.25m and £10m as part of a team of non-competing partners, or as the sole agency providing support in all areas.
We are always happy to explore how we can work together to help meet your goals. Just get in touch for an initial chat.